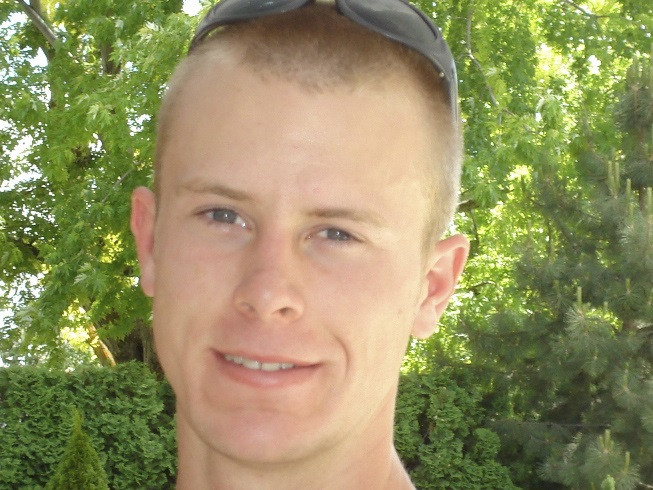 A top US Army general is to begin his investigation into how and why Sgt. Bowe Bergdahl left his post in Afghanistan before being kidnapped by Taliban militants, according to a senior defence official.
The two-star general will investigate the circumstances of the soldier's disappearance in 2009 after he returned to the United States to continue his reintegration mission.
The senior defence official refused to name the general until there is a formal announcement. It is unclear when Bergdahl will be questioned.
Bergdahl, 28, arrived at a medical facility in San Antonio, Texas, after a swap deal for five Taliban prisoners held at Guantanamo Bay was agreed.
The military is to also investigate the circumstances which resulted in the deaths of six soldiers -- all colleagues of Bergdahl's -- who died during the search for the missing sergeant.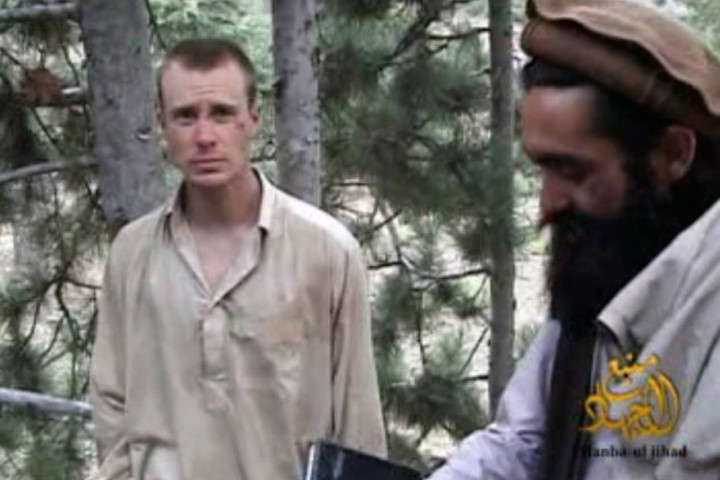 A letter sent from the sergeant to his family while in captivity was published this week by The Daily Beast, offering an insight into his reasons for abandoning his post.
"Leadership was lacking, if not non-existent" at the Afghanistan post, Bergdahl wrote in the letter, sent via the International Red Cross, dated 23 March 2013.
"The conditions were bad and looked to be getting worse for the men that where actuly (sic) the ones risking thier (sic) lives from attack.
"The cercomstance (sic) showed signs of going from bad into a nightmare for the men in the field," he wrote.
"Unexeptable (sic) conditions for the men working and risking life every moment outside the wire."
A former colleague of Bergdahl's, Nathan Bradley Bethea, wrote on the Daily Beast website that the sergeant's alleged desertion caused the deaths of soldiers from his own unit.
"He is safe, and now it is time to speak the truth. And that the truth is: Bergdahl was a deserter, and soldiers from his own unit died trying to track him down," said Bethea.