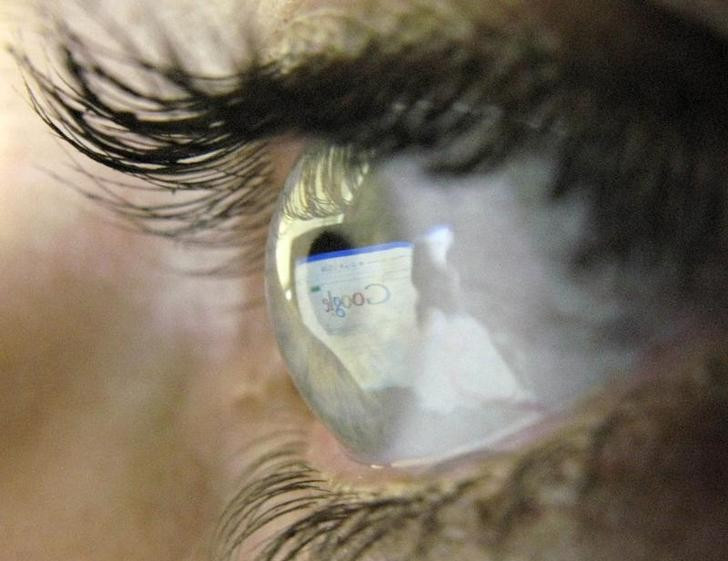 A boy has become the youngest person in Britain to be convicted for revenge porn after selling nude pictures of his ex-girlfriend for £10 at the age of 14.
Internet safety campaigners are calling for more education among young people after the teenager, now 16, had 170 indecent images of the 15-year-old girl and used Facebook to sell two of them.
He would have sold more images if he had not been caught by the victim who was made aware of a message on the social media site and alerted the police.
Prosecutor Andrea Parsons said the girl did not realise she did anything wrong when she sent him the pictures.
She said: "When the relationship ended she asked that [he] destroy the photographs. It turned out the photos were then passed on to [defendant's friend] for a small sum of money."
The teen was charged with two counts of distributing photographs of a child, as well as one count of possession of 24 images of a child within category A with a view to be distributed or shown to another.
He was also charged with three counts of making indecent photographs of a child – 43 photographs within category A, 17 within category B and 112 within category C.
The teenager was also with possession of indecent photographs of children – 24 within category A and 13 images within category B.
The boy who received the pictures, now 17, faced two charges of possessing indecent photographs of a child – three within category A and 22 in category C.
Both defendants were given 12 month referral orders and must pay £100 in costs. The court also ordered the electronic items to be destroyed.
Andy Phippen, professor of social responsibility in IT at Plymouth University, said: 'The fact there was money exchanged, the volume of images and that she was an ex-girlfriend indicates some malice in this case.
"It's encouraging it has gone to court. Most incidents like this the victim wouldn't have thought to complain. It's encouraging the victim has taken it to court and that they can feel like they can come forward.
"The fact is young people are unlikely to get much education around this sort of thing, but you need to reflect on whether this is an acceptable thing to do.
"It's that 'banter' word which is always banded around. But it's not banter - you have got a victim who is upset and harmed."
Ken Corish, online safety director at South West Grid for Learning, said: 'While it is an offence for you to take an image of yourself to share with a partner [if you are under 18], the law was made to protect children not criminalise them.
'If you are under 18 and take an indecent selfie you also need to be reminded you're generating indecent images."