18-year-old shoots school principal dead after being reprimanded for picking up fights with others
The student had stolen his father's revolver, a .32 bore Webley and Scott gun, to commit the crime.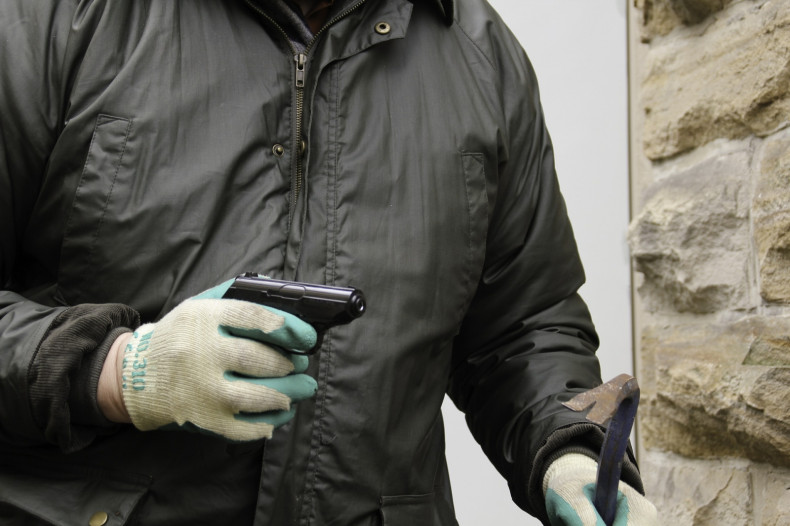 An 18-year-old student has been accused of killing his school principal because she had allegedly scolded him for picking up fights with other students and teachers.
The grade 12 student reportedly walked inside the premises of Swami Vivekananda School in the north Indian city of Chandigarh on Saturday (20 January) morning and shot the principal, Ritu Chhabra, at least four times on her chest, stomach and shoulder. The 47-year-old victim succumbed to her injuries later in a hospital, the Times of India reported.
After an initial investigation, it was found that the student had stolen his father's revolver, a .32 bore Webley and Scott gun, to commit the crime. The boy's father, a prominent moneylender, has also been taken into custody under the Arms Act.
Yamunanagar area Superintendent of Police, Rajesh Kalia, told the reporters: "On Saturday morning, the boy left home after telling his parents that he was going to his coaching class but landed up at the school instead. He went into the principal's office at around 11.30am on the pretext of getting a form signed.
"At the time, Chhabra was alone in the cabin. The boy first walked out and then immediately went back in and fired four shots at Chhabra. While two bullets hit both her arms, a third hit her in the chest. The fourth bullet brushed past her head."
Kalia added that the boy had shot Chhabra from very close range and had tried to run away immediately after the attack, but was caught by parents and locals just outside the school's campus.
This comes a few days after a similar incident when a seven-year-old was found in a pool of blood after being stabbed in the toilet of another school. The victim from the north Indian city of Lucknow was stabbed in chest and abdomen by a 12-year-old girl student because she wanted the school to close early. The horrifying episode happened on 16 January at the Brightland Inter College School when the girl student allegedly called the victim, saying a teacher had asked for him and stabbed him.
The victim is now battling for his life at the trauma centre of King George's Medical University in the city.