Boy saved after 15-inch rusted iron rod pierces his shoulder
Lalit Kumar is now conscious after doctors conducted an hour-long surgery and removed the rod.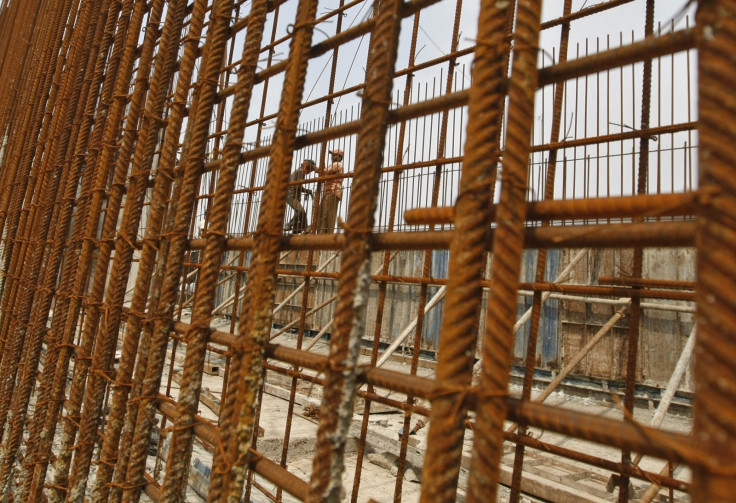 A boy, 12, has undergone surgery after his left shoulder was pierced with a 15-inch rusted iron rod in an incident which took place in Dudhera village in Jewar, a small town in the Indian state of Uttar Pradesh, on Tuesday evening (22 August).
Lalit Kumar was playing with friends in his school after their classes were done for the day when the canopy of the school's window collapsed. The child came under the resulting debris and a long rod – more than a foot in length – managed to pierce his shoulder.
He immediately fell unconscious and was lying in a pool of blood.
The locals heard the loud thud of the window collapsing and the boy's shriek before rushing him to a nearby hospital. His parents were also informed soon after, according to a report in Hindustan Times.
Lalit's father Dhrampal Kumar, a labourer, said, "Our home is barely at a distance of 200 meters from the school. His classmates came and informed us that he was injured.
"By the time we reached, there was a huge gathering and people were trying to give him first aid."
He added that Lalit was first taken to the closest hospital but was later shifted to a bigger one near the area, where he was successfully operated on.
The iron rod was eventually removed from the boy's body after an hour-long surgery, The Times of India reported.
"His condition was critical and was breathless. Later in the night, he underwent a surgery and the 15-inch rusted iron rod was removed from his shoulder," P K Sharma, assistant general manager of the hospital in which the youngster was operated on, said. The official also added that Lalit is recovering well.
"We still feel blessed that our son has been saved as the rod could have pierced his heart, brain or eyes. He could have been killed, but to see him alive and recovering with us is a great blessing," the boy's father added.
© Copyright IBTimes 2023. All rights reserved.