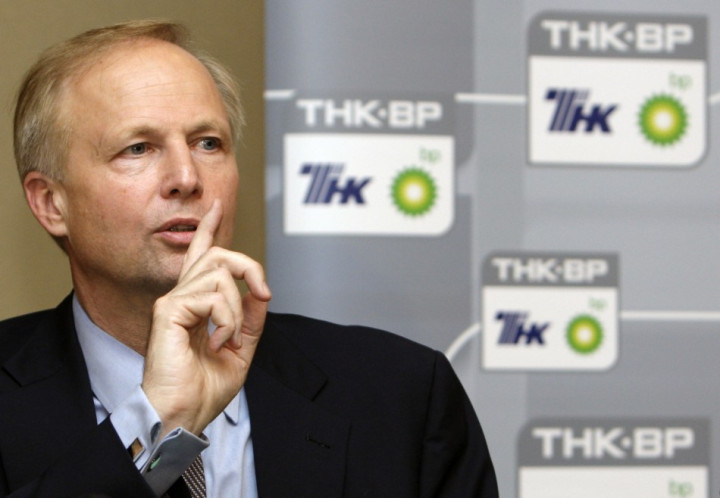 BP has said four of its British employees are still unaccounted for and they may be among the casualties who died in the final assault on the complex.
Bob Dudley, chief executive of BP, said he fears they may have been killed but does not have details of the casualties.
He said: "While the situation has evolved, it may still be some time before we have the clarity we all desire. While not confirmed, tragically we have grave fears that there may be one or more fatalities within this number.
"Our focus remains on our colleagues who we have not yet been able to locate and on supporting their families through a time of agonising uncertainty. BP is a company that cares about its people - this is a difficult and sad time for us all.
"We are very mindful that in addition to our BP staff, there are others - including colleagues who have worked with and for us for years and are part of BP's extended family - whose situation is also still unknown. We are also working with these companies to co-ordinate support for their staff."
Hope for reliable information
In a statement, BP said: "Of our employees at the site, 14 are now confirmed safe and secure. Two have sustained injuries, but these are not life-threatening.
"However, so far, neither the authorities on the ground, international governments nor BP have been able to confirm the location or status of four of our employees.
"BP is doing everything it can to support the efforts to locate our employees, working with the relevant British and Algerian government authorities and agencies. As the situation evolves, it is hoped that access to reliable information will become more readily available."
The company is now in the process of bringing non-essential personnel out of Algeria - it had around 56 employees when the siege began on Wednesday.
Dudley added: "I would like to specifically mention the help and support we have received from the UK government and authorities over these very difficult past few days. We have been in regular contact throughout and have received support from the highest level down."
The siege ended this afternoon. It is believed seven hostages and 11 captors were killed.