BP exploration boss to leave British oil major amid spending cuts
Richard Herbert, the chief operating officer (COO) of the exploration division at BP, is to leave the company in June. The move comes amid the British oil major reducing its spending on the search for new deposits which has led to reshuffle or streamlining of its drilling management teams.
BP said: "This [move] follows the decision to simplify BP's Upstream executive team - headed by Bernard Looney - and bring the exploration function alongside global projects, reservoir developments, and technology, all reporting to James Dupree, chief operating officer, development and technology."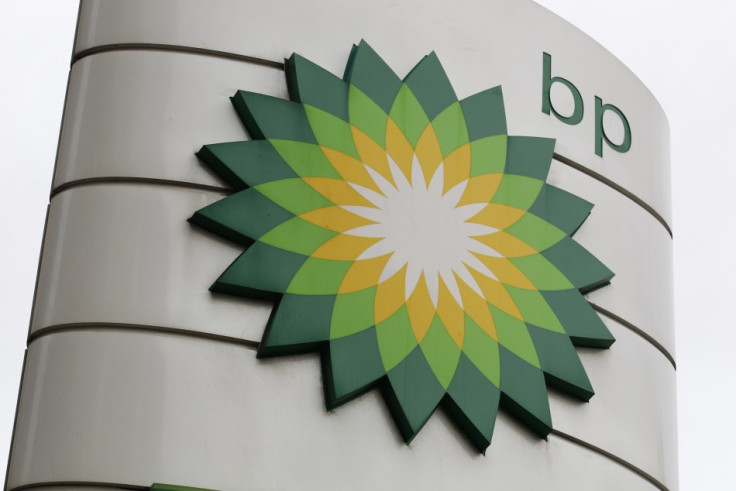 "Howard Leach, currently head of technical functions in exploration, has been appointed interim head of function, exploration. This simplifies and streamlines BP's Upstream executive team, but the change in reporting does not reflect any reduction in commitment to access and exploration, which continues as a vital part of BP's business," BP added.
Herbert, a veteran at BP, is also said to be a long-time ally of Bob Dudley, BP's chief executive. He took on the role of heading the exploration division in 2013. At that time BP was trying to recover from its 2010 Gulf of Mexico explosion and oil spill. While BP was then cutting costs and trying to find new, cost-effective ways to produce oil, Herbert's role was to lead exploration activity to help BP rebuild confidence among investors.
Since his appointment, BP has managed to discover oil and gas in the Gulf of Mexico, the North Sea, Egypt, Angola and Brazil. It has also succeeded in establishing exploration positions in Russia, China and Mexico.
However, BP's reserves replacement ratio, a metric used by investors to judge the operating performance of an oil and gas exploration and production company, fell to one of its lowest figures in 2015 to 61%. This was down from 63% in 2014 and 129% in 2013. One of the reasons for this was the fall in oil prices, from around $110 (£76,€98) per barrel in 2014 to below $30 in early 2016, before climbing back to $49 per barrel currently.
This has led BP to cut its spending. The current reshuffle aside, it had earlier announced plans to cut 4,000 exploration jobs and reduce exploration spending to about $1bn for 2016. This is a big drop when compared to its $3.5bn exploration spend in 2013. The cost cutting measures are aimed at improving its balance sheet in order to keep paying dividend while also investing in existing fields.
© Copyright IBTimes 2023. All rights reserved.