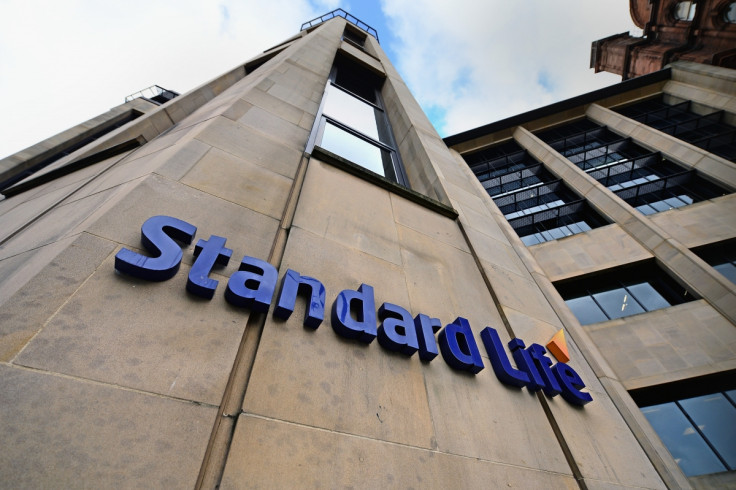 The pay structure of top executives working in the UK's financial services industry is "too high", Standard Life chairman Sir Gerry Grimstone has said. The statement comes after more than a fifth of the company's shareholders voted against its 2015 remuneration report.
Grimstone said that the voting trend sends out a message that pay structures have started to shrink and will continue to do so further. At the insurer's annual meeting – held for the first time in London on 4 May – 22.3% of its shareholders voted against pay deals for board executives.
The number would have been higher had the company not announced that its new CEO, Keith Skeoch, would reduce his reported £3.5m ($5.1m, €4.5m) long-term bonus by £700,000, the Guardian reported.
Companies such as BP, Smith & Nephew, Shire, Weir Group, Anglo American and office provider Regus have all seen a significant number of investors reject their pay proposals in the past few weeks.
"My personal view is that pay in financial services is too high ... There is downward pressure on pay and I think that's a good thing," Grimstone was quoted as saying at the annual meeting.
Although Grimstone admitted that executives are paid "generously", he defended the pay structure for the company's new CEO. He also met the company's 10 big investors to explain them why the new CEO was being paid higher than his predecessor. However, many had already cast their votes before the Edinburgh-based insurer announced a cut in Skeoch's bonus.
Grimstone claimed that he tried to explain to investors that Skeoch's performance-based pay was higher than that of his predecessor, David Nish, and that Skeoch's basic salary was lower than that of Nish.
Meanwhile, shareholders also raised concerns at the meeting over Nish being paid his salary of £835,000 and all other benefits until June 2016, despite stepping down in August 2015.