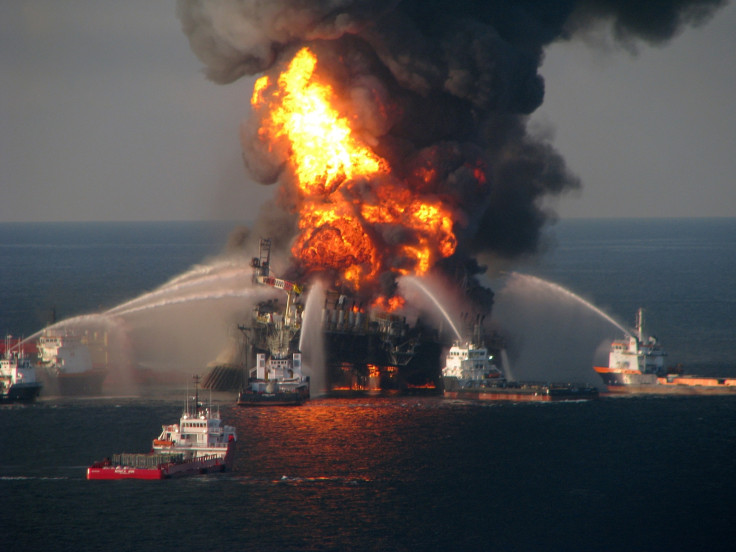 Oil giant BP reported a loss of $3.18bn (£2.04bn, €2.87bn) in the first half of its 2015 financial year, after a $6.3bn profit during the same period in 2014. Over the first half of its 2015 financial year, the company reported a $7.5bn one-off cost relating to the Deepwater Horizon Spill in 2010.
Profit in the second quarter of 2015 fell to $1.3bn without the settlement costs, 50% lower than profit in the first quarter and was down 63.9% from the second quarter of 2014. The company said it put aside a total of $9.8bn in the half year to repay the spill in the Gulf of Mexico.
"The external environment remains challenging, but BP moved quickly in response and we continue to do so," chief executive Bob Dudley stated. "Our work to increase efficiency and reduce costs is embedding sustainable benefits throughout the Group and we continue with capital discipline and divestments."
However, the high pay-off of the total $18.7bn legal costs relating to the spill was not the only drag on the company's profit. A 1.7% decrease in production and an unfavourable oil price also caused the company's operating sales to fall by 38.15% to $114.84bn in the half year.
Without the legal compensation costs, profit in the 26 weeks would have been down by 43.3% to $3.89bn, from $6.86bn and the company said it expects "lower levels of turnaround activities" for its full year results. BP generated the majority of its profit ($1.63bn) through its downstream division.
The costs of the spill settlements will make it very hard for BP to increase margins until the entire case is settled in 2033. The oil price, which has fallen almost 54% between since 20 June 2015, is in Bear market again in July 2015, and will cause extra problems for the oil giant.