BP is seeking buyers for four of its UK-based fuel storage terminals and for its stake in the United Kingdom Oil Pipeline (UKOP), a company spokesman has revealed. This comes alongside the oil and gas major striking a deal with specialist bulk logistics company, Hoyer, for handling its fuel transport operations.
While the UKOP is a pipeline that it co-owns with Royal Dutch Shell, America's Valero and France's Total, it is primarily used for supplying fuel to the Heathrow and Gatwick airports. On the other hand, the terminals it is considering to sell are located in Belfast, Hamble and Northampton. Apart from these, it has also put on the block its stake in the Kingsbury terminal, which it equally owns along with Shell. While these terminals are primarily used for storing petrol, diesel and jet fuel, once sold, it will leave BP with just two other terminals in the country.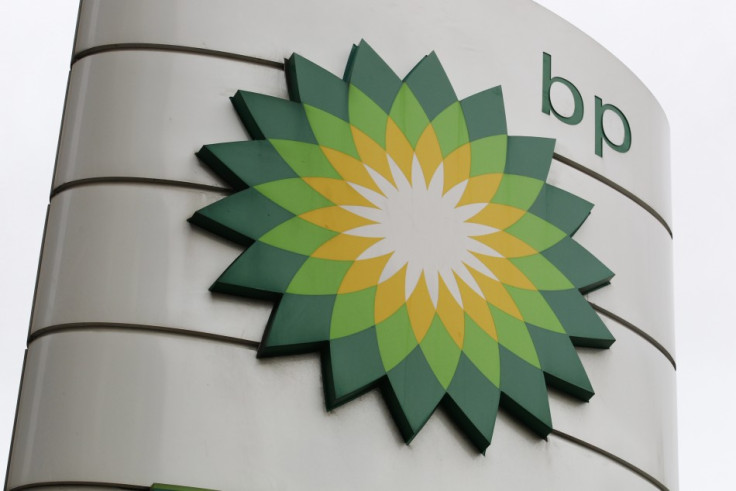 The move to offload assets seems to be an attempt to re-jig the company, which posted a record annual loss of $6.5bn (£4.91bn, €5.89bn) for 2015 amid the decline in oil prices. It also follows BP saying this month that it expected to include a pre-tax non-operating charge of about $5.2bn in its second quarter results this year, with regards to the 2010 Gulf of Mexico oil spill. "We regularly carry out strategic reviews of our operations and these decisions ensure that we remain focused on our core activities while our customers benefit from improved efficiency", a BP company spokesman was cited by The Telegraph as saying.
The sale of these assets could affect about 350 jobs. BP, however, hopes that the jobs of 45 of these employees who are based in the terminals could be secured assuming the new owners retain them. The Hoyer deal is expected to affect the jobs of 310 of its employees, who are currently working as drivers or as part of other logistics divisions in BP. While 280 of these are expected to be transferred to Hoyer's payrolls, 30 of them are expected to be let go.
The re-jig, however, doesn't come as a surprise as other oil and gas companies too have adopted a similar strategy of cutting costs by selling assets in recent times, to cope with the oil price crisis. That said, BP's UK retail business, which includes more than 1,200 petrol stations is not said to be affected by this re-jig.