Brad Pitt blames alcohol for Angelina Jolie split – says marriage breakup is like grieving death
Fight Club star gave an insightful interview to GQ magazine.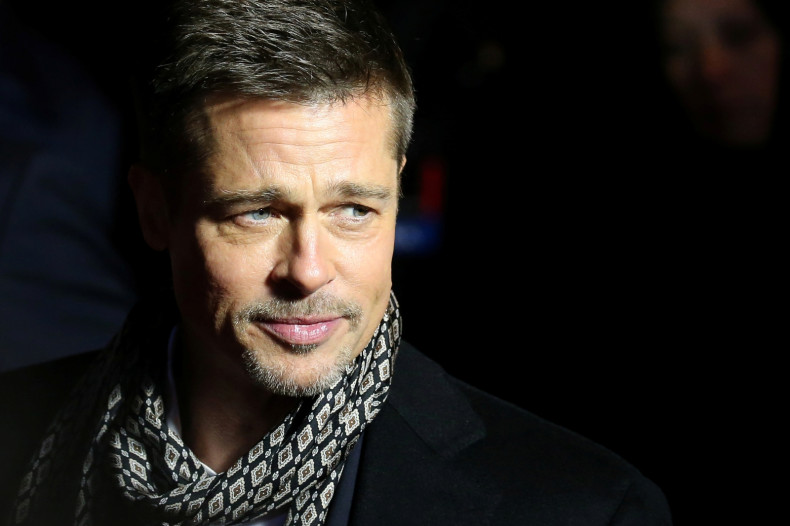 Brad Pitt has crawled out of his man cave following his divorce from Angelina Jolie last summer, for the cover of GQ and he looks a far trimmer version of his former self for it.
The 53-year-old Hollywood star has given a candid interview to the men's publication, largely blaming himself for the breakdown of his marriage to Jolie, with whom he co-parents six children.
Pitt – who has been laying low in Hollywood since the split, "listening to a lot of Frank Ocean"– told the men's mag: "(It was) self-inflicted... If you love someone, set them free. Now I know what it means, by feeling it.
"It means to love without ownership. It means expecting nothing in return. It doesn't mean f*** all to me until, you know. Until you live it."
On being asked if the past few months has felt like grieving a death, he simply answered: "Yeah".
He also spoke about past alcohol trouble and how it played a part in the ending of his relationship with Jolie – who has had a past with drink and drugs herself – claiming he has rarely gone a day without being intoxicated.
Pitt said: "I do remember a few spots along the road where I've become absolutely tired of myself. And this is a big one. These moments have always been a huge generator for change.
"I'm personally very retarded when it comes to taking inventory of my emotions. I'm much better at covering up. I grew up with a Father-knows-best/war mentality – the father is all-powerful, super strong – instead of really knowing the man and his own self-doubt and struggles. And it's hit me smack in the face with our divorce," he added.
"But me, personally, I can't remember a day since I got out of college when I wasn't boozing or had a spliff, or something. I mean I stopped everything except boozing when I started my family. But even this last year, you know – things I wasn't dealing with. I was boozing too much. It's just become a problem."
Pitt revealed his new slimmed down image for three covers of the internationally renowned GQ magazine – all of them close-ups of that famous face and striking blue eyes.
When asked if it was difficult to stop smoking pot, Pitt said: "No. Back in my stoner days, I wanted to smoke a joint with Jack and Snoop and Willie. You know, when you're a stoner, you get these really stupid ideas. Well, I don't want to indict the others, but I haven't made it to Willie yet."