Brad Pitt, who shared a close relationship with the late musician Chris Cornell, was devastated after his pal was found dead in his hotel room on 18 May. Two months since the tragic loss, the actor is now worried about the rocker's children as "bloody" photos from the suicide scene are made public.
The pictures were released along with the police report on 11 July with the cause of death determined to be hanging by suicide.
Apart from images of the hotel room, the released material also showed personal items like an acoustic guitar on a brown sofa and the exercise band used by the rocker to hang himself.
"Brad saw the bloody pics of Chris' room after his suicide and it was really painful," a source was quoted as saying by HollywoodLife. "He's still so, so sad about his friend's death."
But the 53-year-old actor is more concerned for the late Soundgarden rocker's family – wife Vicky Karayiannis and their three children - Lillian Cornell, 17, Toni Cornell, 12, and Christopher Cornell, 11. "It breaks his heart that they have to see those pics, the gossip website's source said.
Since the tragic passing of the singer at age 52, Pitt has been there for his friend's family. He and two of Cornell's children were even spotted taking some time out at the Los Angeles theme park, just weeks after the death.
"[Pitt's] such a good friend and always reaches out to those kids to let them know he's there for them if they need anything at all," the website added.
Cornell's death has not only dealt a blow to his family but also sent shockwaves through the showbiz with many celebrities expressing their condolences. Following the death, the singer's wife even released an emotional letter apologising for not being there with her husband during his last hours.
"I'm sorry you were alone, and I know that was not you, my sweet Christopher. Your children know that too, so you can rest in peace," she wrote. Read the full letter here.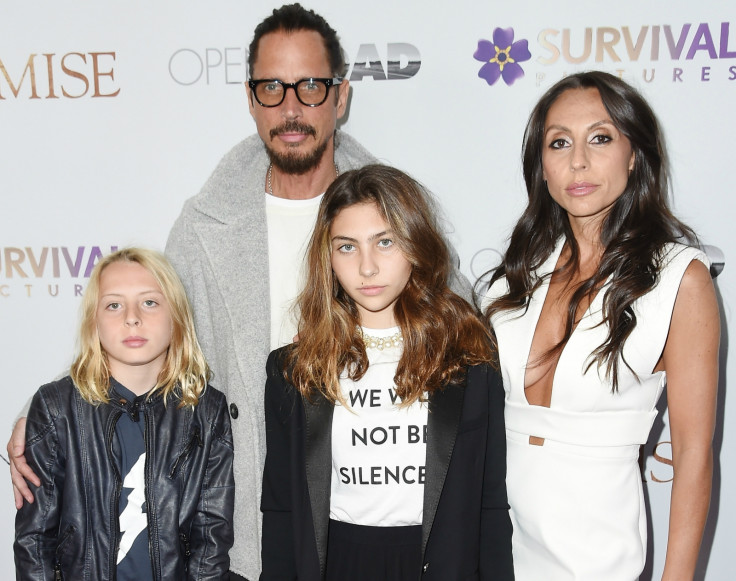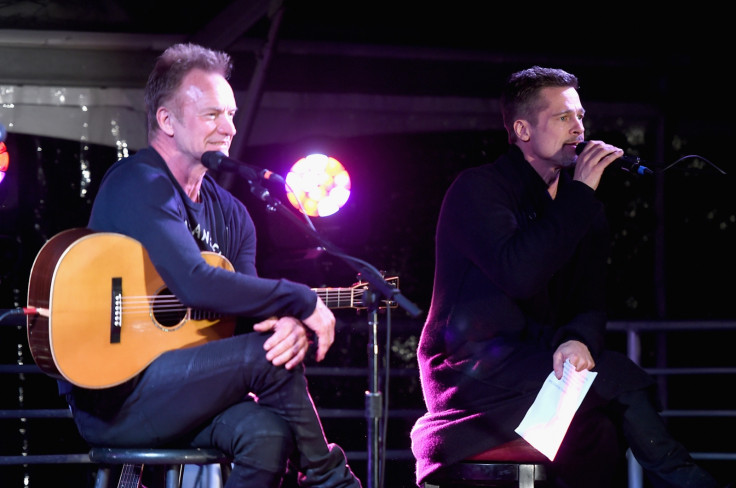 ---
The Samaritans provides a free support service for those who need to talk to someone in the UK and Republic of Ireland. Visit Samaritans.orgor call 116 123 (UK) or 116 123 (ROI), 24 hours a day, 365 days a year. Visit this website to find a support phone number in your country.