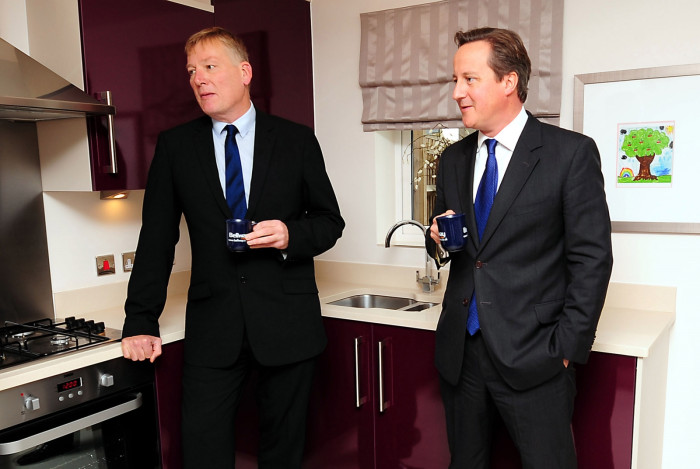 12 men all of Pakistani background have been jailed for a total of 140 years at Bradford Crown Court for a series of sex crimes against children and women, including the multiple gang rape of a girl aged 13. As the men were jailed, Keighley & Ilkley MP Kris Hopkins said he had been threatened and castigated for speaking out about grooming gangs but would continue his campaign and appealed for help from all sections of the community in bringing abusers to justice.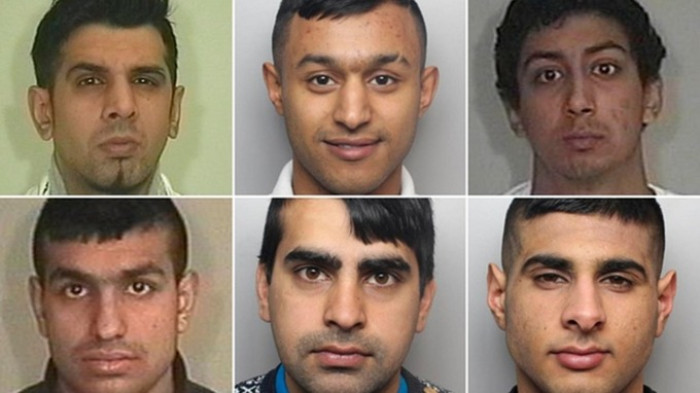 The court heard how the gang's principal victim was raped over a period of at least a year by up to five of the men at once when she was aged 13, often in an underground car park where her name was scrawled in a corner. The attacks were arranged by a violent drug dealer who absconded and is now in Bangladesh. The men were brought to justice by West Yorkshire Police.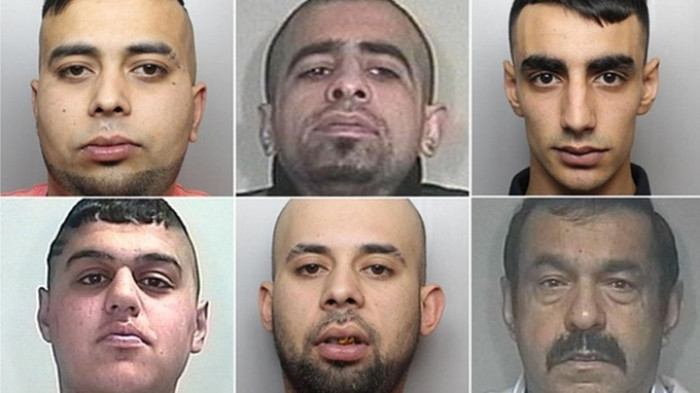 Sending the defendants to prison for sentences ranging from five years to 20 years Judge Roger Thomas QC said: "The attitudes of the majority of you have so clearly demonstrated to these proceedings has been contemptuous, disrespectful and arrogant on a scale that I have hardly seen before in many years of practice in criminal law. Exactly the same attitude to the 13/14 year old girl who you all sexually abused and exploited for your own selfish gratification."
After the case Hopkins said he had been castigated for raising the subject of Muslim grooming gangs in Parliament and had once had to evacuate his offices due to an unspecified threat. Former Keighley MP Ann Cryer was also criticised for raising the subject of grooming gangs in the town, long before similar cases in places like Rotherham came to light. However Hopkins said he would continue to campaign for justice and appealed for help from the Keighley community.
"I am very well aware that there are numerous white paedophiles out there and they should be dealt with just as harshly," said Hopkins. "But the sick model of organised groups of Asian men grooming young white girls to be sexually abused remains a blight at the heart of many communities across this country. And sadly Keighley is at the top of the list."