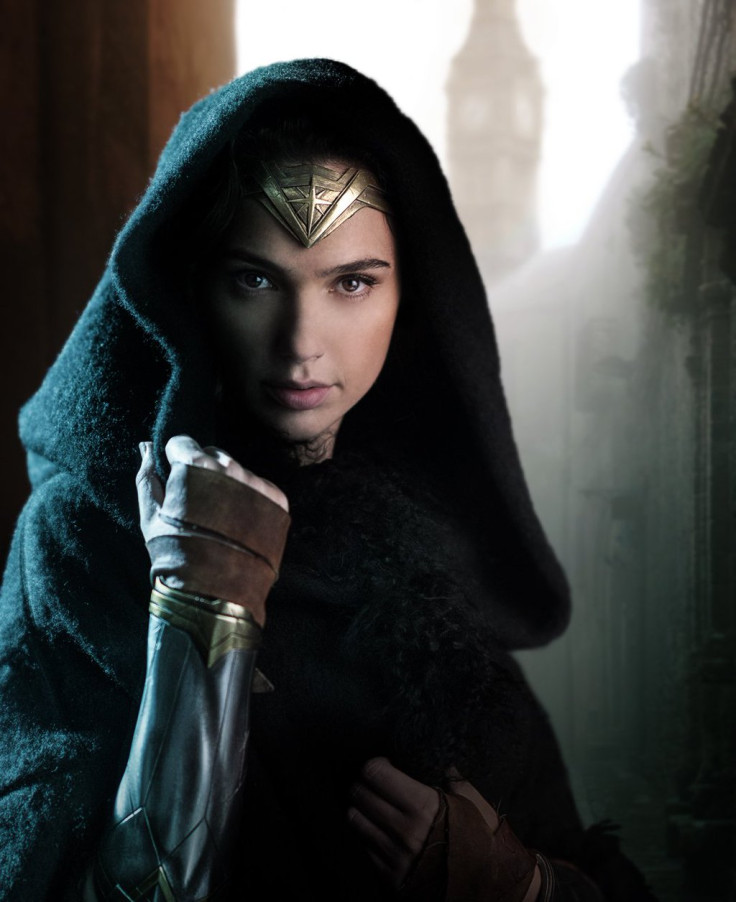 Gal Gadot will be playing Wonder Woman in Warner Bros's next big release. While director of the film, Patty Jenkins, had earlier posted some images from the sets, some other photos of Wonder Woman in her traditional cloak surfaced online, but not much was known about the plot of DC's first female-fronted superhero movie.
Now, DC Comics fans have every reason to rejoice as Warner Bros has released the official synopsis for the period-action movie ahead of San Diego Comic-Con 2016. Scripted by Alan Heinberg of Grey's Anatomy fame and DC chief creative officer Geoff Johns – based on a screenplay by Zack Snyder and Heinberg – the synopsis of the superhero movie hints at the past life of the Amazonian princess.
It goes on to further narrate Gadot's character's first contact with the outside world and her ultimate destiny of fighting wars.
Below is the first official synopsis of Wonder Woman:
"Wonder Woman' hits movie theaters around the world next summer when Gal Gadot returns as the title character in the epic action adventure from director Patty Jenkins. Before she was Wonder Woman, she was Diana, princess of the Amazons, trained to be an unconquerable warrior. Raised on a sheltered island paradise, when an American pilot crashes on their shores and tells of a massive conflict raging in the outside world, Diana leaves her home, convinced she can stop the threat. Fighting alongside man in a war to end all wars, Diana will discover her full powers...and her true destiny."
The movie will see Gadot in the lead role and she will be joined by other actors such as Chris Pine, Connie Nielsen, Robin Wright, David Thewlis, Danny Huston, Elena Anaya, Ewen Bremner and Saïd Taghmaoui.
While plot details for the film were revealed as a part of the press release (via Comic Book Movie) by the studios, not much was mentioned about the superhero ensemble movie, Justice League. Wonder Woman hits theatres on 2 June 2017.