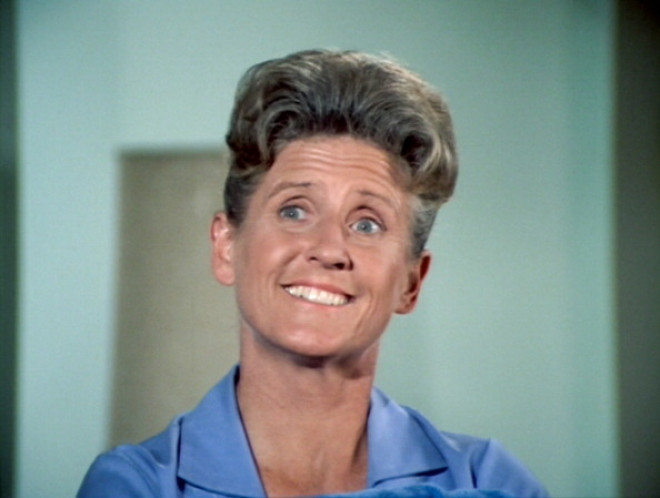 Actress Ann B. Davis, who played the housekeeper Alice on the "Brady Bunch," has died, aged 88.
Her agent, Robert Malcolm, confirmed that the much-loved actress died after a fall in the bathroom which left her in a coma.
She passed away at 8:30 on Sunday (1 June) morning at a hospital in San Antonio, where she had lived with a minister friend and his wife.
Davis was described by one of her roommates as "pretty healthy for an 88-year old woman".
"She was a really nice, a really lovely woman," Malcolm said.
The New York-born actress first found fame in 1955 in her role as Charmaine "Schultzy" Schultz in the NBC sitcom The Bob Cummings Show.
She is best known for her portrayal of Alice Nelson in the popular US television series The Brady Bunch in which she starred from 1969 to 1974.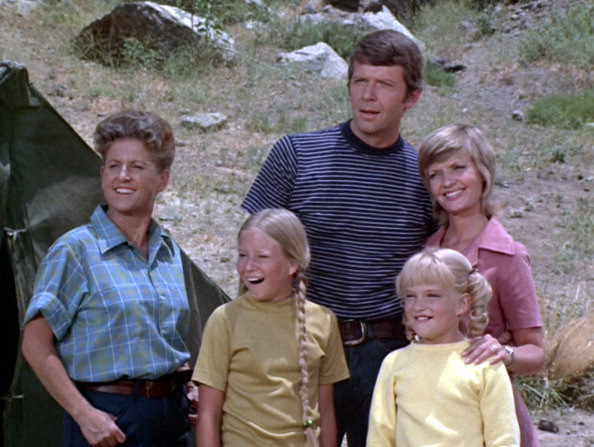 The "Brady Bunch" was among the first U.S. television shows to focus on a non-traditional family
She also appeared in several Brady Bunch TV movies and reprised her role as Alice in two short-lived Brady Bunch spin-off television series, which aired in 1981 and 1990.
She won two Emmy Awards for Outstanding Supporting Actress in a Comedy Series during her four years on the programme.
On February 9, 1960, Davis received a star on the Hollywood Walk of Fame.
In a 2004 interview with the Archive of American Television, Davis described how she created the beloved character and how the Brady bunch were as close to her as a real family.
"I made up a background story," she said. "I did have a twin sister, so I used that as a basis. … I cared very much about this family. It was my family. It was close to my family as Alice would ever get. I would have died for any single one of them at any point."
Her co-star Florence Henderson released the following statement to KABC-TV: "I have lost a wonderful friend and colleague and I'm very sad."