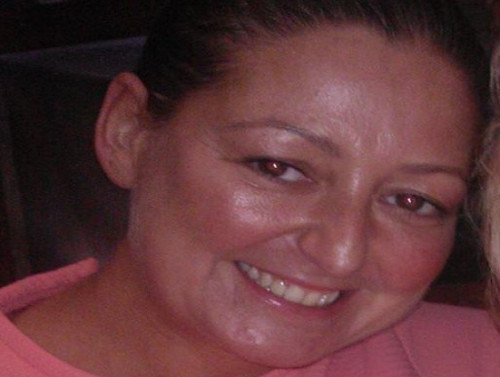 A woman who fought off a teenage burglar who tried to rape her at home has spoken of the ordeal which she said has left her "scared to close my eyes."
Flight attendant Daniela Vinci, 40, gave up her right to anonymity to tell how she defended herself when Joseph Innocent Mwaura returned to her home in Slough, Berkshire, only 48 hours after stealing her laptop.
She was awoken in her bed by the 19-year-old shining a light in her face. Mwaura had returned to the scene of the burglary to rape her after viewing pictures on her computer.
She recalled: "As I awoke I became aware of something on my bed. I thought it was my cat, Texas, who loved cuddling up to me,' said Vinci.
'Suddenly I sensed a torch shining in my face. I stretched out, still half-dreaming, to switch on my bedroom light.
"I immediately realised I was in serious danger and knew instinctively it was the same man who had stolen my belongings two days before.
"I asked him 'what do you want?'. There was a terrible pause before he replied menacingly 'I want your t*ts'".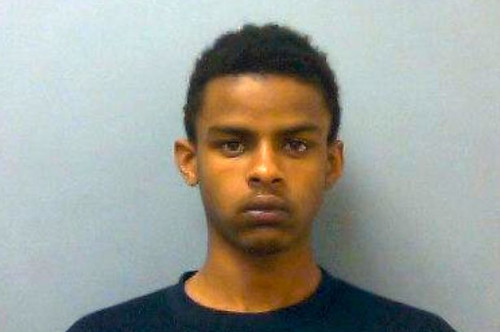 "The realisation that he planned to rape me was truly horrific."
Vinci was able to persuade Mwaura to leave the bedroom and go downstairs. But when he grabbed a knife she attempted to flee in to the street through the front door.
"I screamed and screamed" she said. "He pushed the knife against my throat and spat 'if you do that again I'm going to kill you'."
A struggle then took place in which Vinci got the knife, and put it against his throat, screaming "get out now." She said: "He shouted 'bitch' and punched me hard in my left eye. But then he grabbed the knife and ran."
"I can't stop thinking about what happened. It haunts me day and night."
Convicted robber, Mwaura, from Kenya, was jailed for seven and a half years for sexual assault and trespassing with intent to rape.