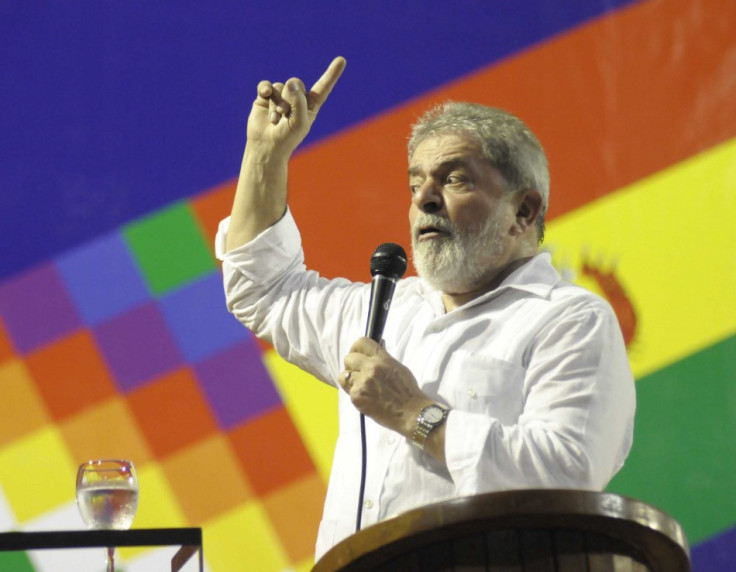 Brazilian police have detained the nation's ex-president Luiz Inacio Lula da Silva for questioning Friday (4 March) in an investigation into a Petrobras corruption scandal that has rocked South America's largest nation.
Jose Chrispiniano, a spokesman for Lula and his institute, confirmed police searched Lula's home in Sao Paulo, the offices of the Lula Institute, and houses of family members and associates, according to AFP. Federal police said that Lula was being targeted as part of the Lava Jato probe.
Millions of people across Brazil have taken to the streets in recent months calling for current president Dilma Rousseff's impeachment after it emerged her government and ruling Workers' Party (PT) were being probed under the Lava Jato (Car Wash) investigation into billions of dollars of bribes and kickbacks given to Brazil's state-run oil company Petrobras.
The corruption scandal has already seen a Who's Who of Brazilian politicians and businesspeople face charges.
Lula, who was president from 2003-2010, remains one of Brazil's most influential figures and his fate is closely linked to that of his successor, Rousseff, and the future of the PT party.