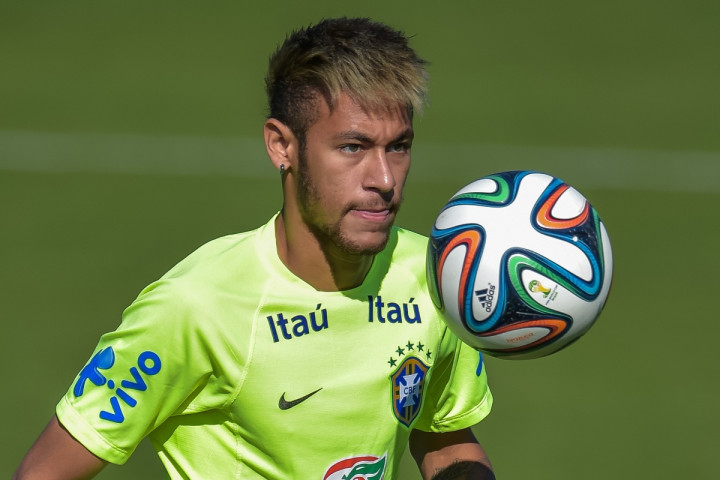 The nail biting penalty shootout during the World Cup knock out game between Brazil and Chile, almost gave heart attacks to football fans across the world.
But thanks to Barzil's golden boy Neymar, whose dancing goal and Julio Cesar's crucial saves, gave the host country a thrilling win over Chile.
Soon after the ultimate match win Brazilian fans erupted in joy while Chilean players were heartbroken as they missed a golden opportunity even after putting up a tough fight against Neymar and his team.
Soon, the nail biting match became the most talked about event on Twitter as the match between Brazil and Chile saw the highest tweets-per-minute ever tracked by Twitter for an event!
The heartbreaking moment when Chile's Gonzalo Jara missed the last penalty generated 389K TPM and eclipsed Superbowl 48 when the peak was 382K TPM.
With more than 16.4 million tweets, the match set a new record for total tweets to become the most-discussed match of the World Cup so far.
A local Brazilian daily reported that a football fan had died of a heart attack and 100 others were being treated for heart troubles after the match.
The war has now shifted to the gods of goals, Argentina's Lionel Messi and Brazil's Neymar. Fans are hoping to witness the best match ever when the titans will clash against each other during the World Cup.
Messi and Neymar have also become the most mentioned players on Twitter and it will be interesting to see the clash of the titans during the semi finals (if Argentina make it through the knock out stage).
At present, Messi and Neymar Jr are the most mentioned World Cup players so far. After his infamous biting incident, Luis Suárez occupies the third position while Cristiano Ronaldo and Rooney are on fourth and fifth positions respectively.