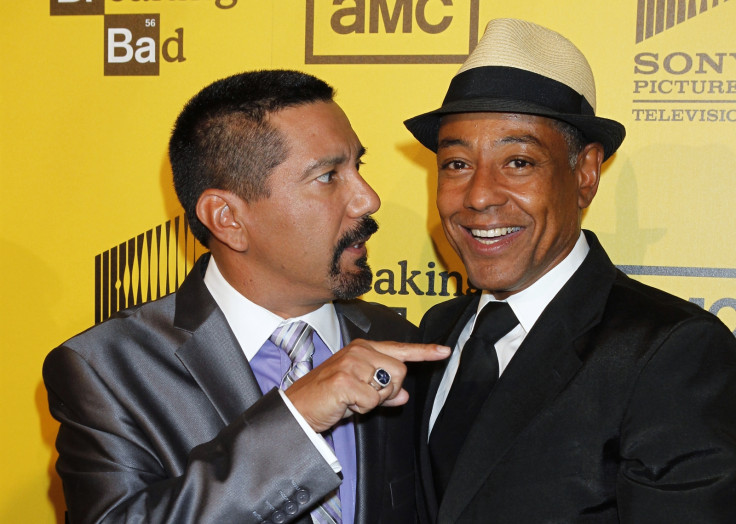 Breaking Bad actor Steven Michael Quezada is aiming for a different type of role: that of county commissioner in Albuquerque, New Mexico.
The 52-year-old actor, who stared as DEA agent Steven Gomez in the hit television show, told the Associated Press he will make his formal campaign announcement on 21 July.
Quezada said he is running for the Bernalillo County Commission seat because he feels he can make a difference in the district, which includes the historic Hispanic South Valley.
"I think I bring a new face to the Democratic Party," Quezada told the AP. "We need to reach out to our young people—the young Chicanos, the young Latinos—and get them involved in this process and let them know this is important."
The Democratic candidate, who is also a member of the Albuquerque school board, faces at least three other candidates. The actor said his party needs to reach out to Latino voters, especially when the state counts on the highest percentage of Latino residents in the country.
The district is an area of interest for developers, who hope to build new homes. The Bernalillo County Commission recently voted to support a planned community despite opposition from activists, who feared the new development would take water from other communities.
Quezada, an active member of the New Mexico Democratic Party, voted against the plan, saying it lacked sufficient schools in a time when the surrounding area was experiencing overcrowding in schools.
According to Sky News, county commissioners are elected to administer county government, which includes approving budgets, hiring employees and overseeing spending.