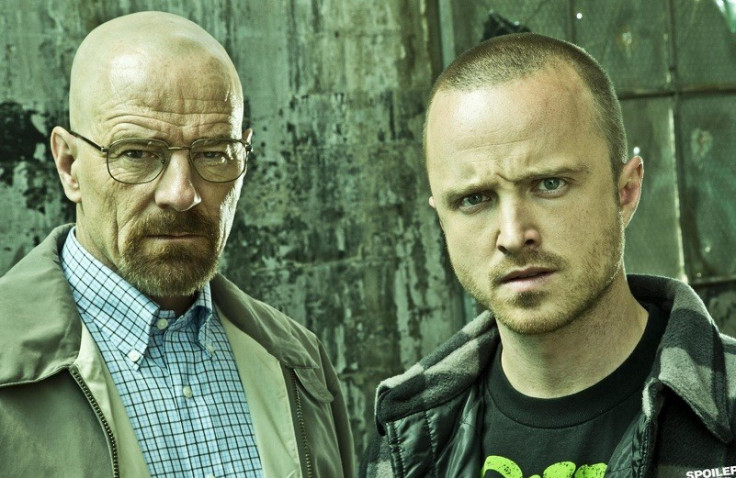 A Breaking Bad fan has been found guilty of buying deadly ricin poison from the dark web after being inspired by the hit show. Mohammed Ammer Ali, 31, operated under the username 'Weirdos 0000' to strike a deal with undercover FBI agent 'Psychochem' to buy 500mg of powder – enough to kill 1,400 people.
The father of two was sent instead a placebo white substance inside a toy car. During communications with Psychochem he made it clear he was "aware of the drug's toxicity and potential to do considerable harm", Greater Manchester Police said.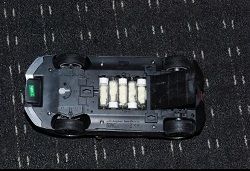 He told the jury at the Old Bailey he did not know ricin was illegal and was just curious about the dark web. "I was interested in the dark web and ricin," he said.
"I just wanted to know what the fuss was about. I found lots of different items ranging from drugs, guns, other illegal items, and because I had been watching Breaking Bad I just had ricin in my mind."
Ali was arrested on 11 February after warrants were executed at five addresses in Merseyside and police found the toy car with the substance still inside. The court heard he initially lied about possessing the ricin and had hoped to "get away with it".
His defence lawyers said he had demonstrated signs of Asperger's syndrome and planned to use the ricin for a "peaceful purpose". Judge Justice Saunders ruled out he was planning to carry out any terrorist attack and there was no evidence to suggest he had any victims in mind to use the ricin against.
"I do not accept he was going to dispose of it. I'm satisfied it would have remained in his possession in some way and that is the basis on which I propose to sentence." Ali is due to be sentenced on 19 September.