Germanwings rogue co-pilot Andreas Lubitz researched suicide methods and cockpit door security days before doomed crash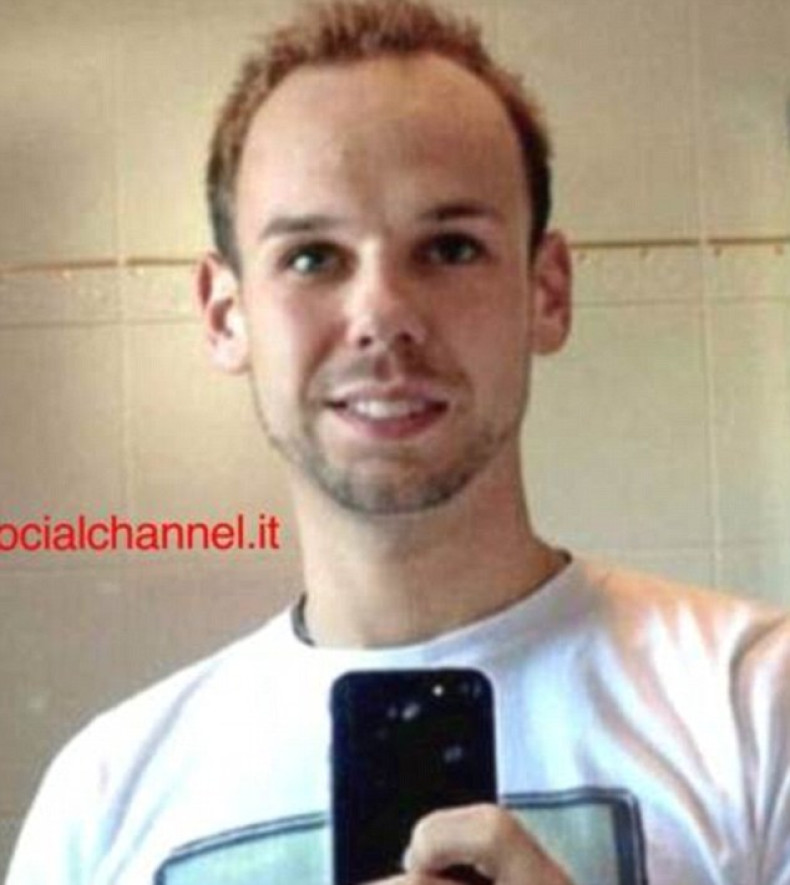 Germanwings co-pilot Andreas Lubitz, who deliberately crashed a plane in the French Alps, researched suicide methods and cockpit door security just days before the doomed crash.
Dusseldorf's prosecutors said investigators found evidence of searches via his tablet computer at his apartment, proving further he intentionally set out to kill himself along with 149 innocents last week.
According to AP, prosecutors' spokesman Ralf Herrenbrueck said, in a statement, that search terms included medical treatment and suicide methods: "On at least one day, the co-pilot looked at search terms involving cockpit doors and their security methods."
This comes amid claims, made by German newspaper BILD, that Lubitz was prescribed an anti-anxiety drug so strong that its side-effects included increased risk of suicide.
According to medical records seen by Bild, the 27-year-old was taking medication to combat 'depression, anxiety disorders and panic attacks'. One of the drugs included Lorazepam, which is so potent that patients are warned not to drive, let alone fly an aeroplane, and can cause self-harm tendencies.
The paper also said Lubitz told doctors he was on sick leave rather than continuing to work as a pilot. It revealed he was seeking medical help to cure an eye condition, which was caused by a car crash he was involved with at the end of 2014.
It comes as Lufthansa announced earlier this week Lubitz suffered a "previous episode of severe depression" in 2009 and was in therapy for suicidal tendencies.
"Several years ago before obtaining his pilot's licence the co-pilot was in a long period of psychotherapeutic treatment with noticeable suicidal tendencies," Dusseldorf's prosecutor office said in a statement.
The German government has now announced plans to launch a special task force aimed at looking into the mental health of pilots and locking mechanisms on cockpit doors.
Investigators have said Lubitz locked his captain out of the cockpit, so he could make his rapid descent and carry out the mass-suicide of men and women, including babies.
Video footage of the harrowing final moments before the plane crashed has allegedly been seen by the German newspaper and Paris Match magazine. The magazine also published the transcript of the dialogue between Lubitz and his captain, according to a special investigator.