Germanwings co-pilot Andreas Lubitz had history of suicidal tendencies, say prosecutors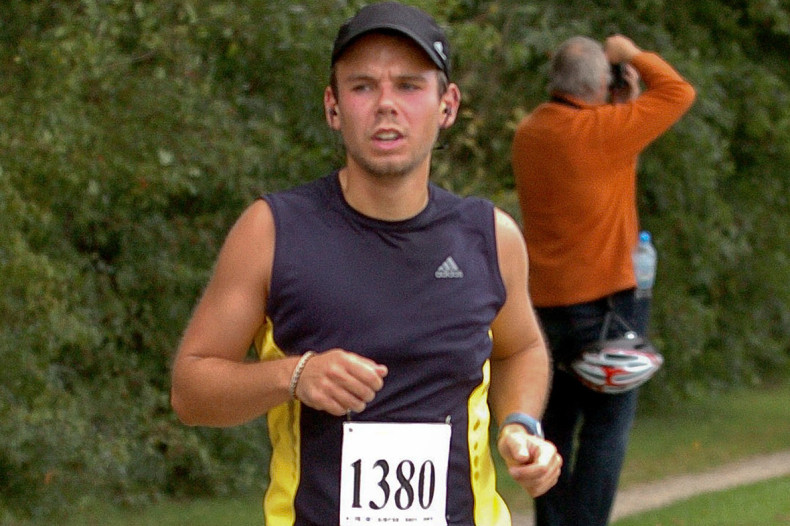 The German co-pilot who deliberately flew a passenger airliner into a French mountainside killing 150 people had received treatment for suicidal tendencies several years ago, investigating authorities have admitted.
Prosecutors in Dusseldorf said Andreas Lubitz underwent a long period of psychotherapy before becoming a pilot.
Lubitz was alone in the cockpit of Germanwings Flight 4U9525 from Barcelona to Dusseldorf when went into a dramatic descent over the French Alps eventually crashing in a mountainous area near Barcelonnette, in what detectives say was a deliberate act of mass murder-suicide. All 150 people on board were killed.
"Several years ago before obtaining his pilot's licence the co-pilot was in a long period of psychotherapeutic treatment with noticeable suicidal tendencies," Dusseldorf's prosecutor office's said in a statement, Reuters reported.
Prosecutors' spokesman Ralf Herrenbrueck added that since then the 27-year-old co-pilot had not shown any sign of renewed suicidal tendencies nor of any physical illness.
"In the following period, and until recently, further doctor's visits took place, resulting in sick notes without any suicidal tendencies or aggression against others being recorded," the statement continued, according to AP.
It was earlier reported that Lubitz might have suffered from problems with his vision, which could have threatened his dreamed career as a long-haul pilot.
However Christoph Kumpa, another spokesman for the Duesseldorf investigators, said there was no indication that the suspected muss murdered had any ailment affecting his sight.
Herrenbrueck said investigations into have not produced clues to any motive so far.
Last week, German authorities revealed Lubitz hid illness from his employers and was supposed to be off sick on the day of the Airbus A320 crash.
Detectives that searched Lubitz's homes in Montabaur and Duesseldorf found a torn-up sick note signing Lubitz off work on day of the French Alps crash. It is not clear what illness the sick note was released to.