Germanwings 'murder-suicide' crash: Cockpit door safety probed by Germany after plane disaster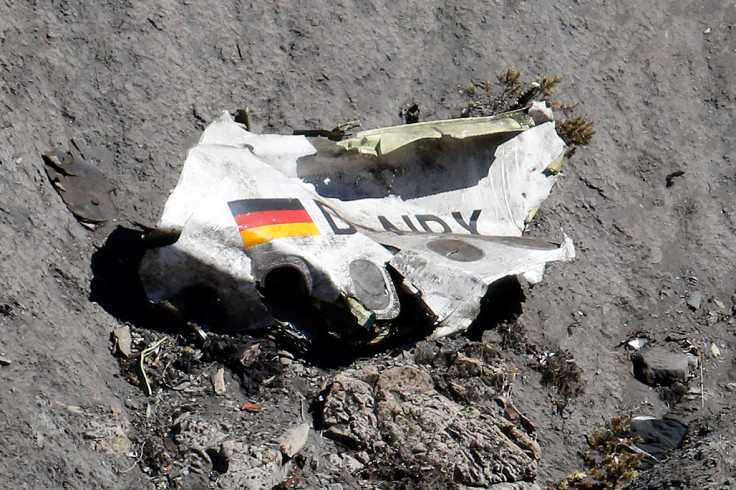 Mechanisms on board planes which may have helped Andreas Lubitz kill himself and 149 victims are to be reviewed in the wake of the Germanwings air disaster.
According to reports, the German government has announced plans to launch a special task force aimed at looking into the mental health of pilots and locking mechanisms on cockpit doors.
German government minister Alexander Dobrindt made the announcement on 2 April at a special press conference, where German authorities unveiled their plans to review last week's tragic plane crash.
Investigators of the air disaster have said Lubitz locked his captain out of the cockpit, so he could smash the Airbus in to the French Alps by sending it on a course of rapid descent.
Also under investigation as part of the German enquiry will be mental health screening checks for pilots, after it was revealed Lubitz had a history of mental illness and was even signed off sick on the day of the crash.
Government minister Alexander Dobrindt said: "Main questions for the task force will be looking at the door mechanism on planes.
"We also want to look at the procedures on how to get the medical certificate and also psychological criteria and procedures, i.e, we want to look at how we can find problems with psychological profiles.
"All of that will have to come into play."
Investigations into the crash continue in the French Alps, with a number of mobile phones recovered by the crash site. French police have denied reports of "disturbing" footage showing the last moments of passengers on board the doomed flight, which newspapers in Paris and Germany claim to have seen.
Denying mobile phone footage had been leaked, police spokesman Jean-Marc Menichini said the mobile phones had not yet been sent for analysis from the scene.
German tabloid Bild said it had seen footage of passengers saying 'oh god' in several different languages, moments before the plane careers in to a mountainside. The video concluded with three loud metallic scraping noises as the plane hit rocks at a speed of more than 400mph.
© Copyright IBTimes 2023. All rights reserved.