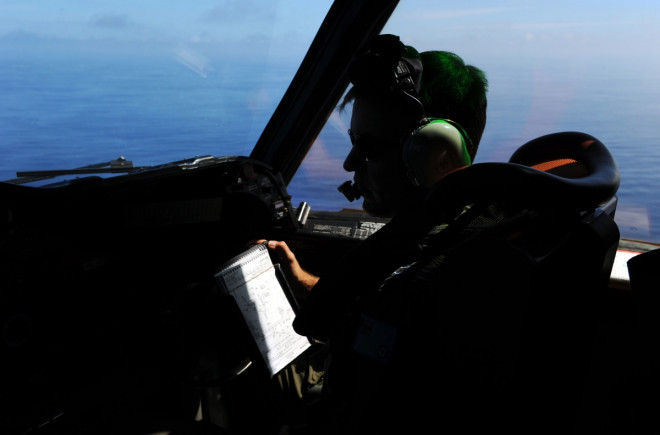 The Australian Maritime Safety Authority (AMSA) has detected a distress signal in the southern Indian Ocean near Antarctica as the search for debris from Malaysia Airlines flight MH370 continues.
The emergency beacon came from a fishing vessel and the nature of the distress call is unknown.
AMSA said: "The beacon is located about 3,241km south-west of Perth and 648km north of the Antarctic mainland."
Two aircraft have been deployed to the area where the signal originated, and it will take at least five hours for planes to reach the location.
Australia has sent a P3 Orion, which is part of the ongoing search for the MH370 jetliner, to the location. The aircraft is capable of dropping survival equipment.
The search for the missing Malaysian jetliner has entered its fourth week as aircraft and naval vessels press ahead with combing the waters of the southern Indian Ocean.