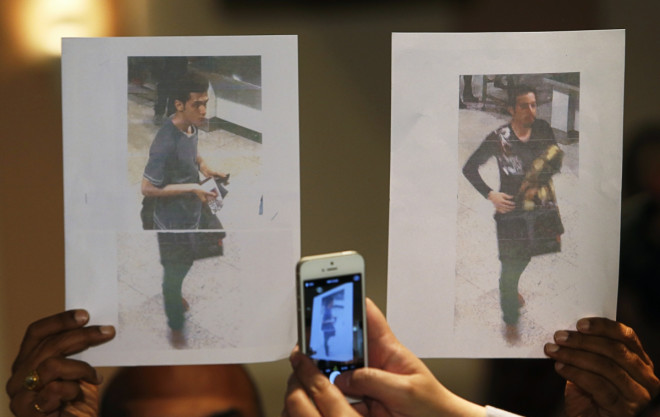 Interpol has hit back at the Malaysian authorities for claiming that it is too cumbersome to check through the passport database of the international police agency, in the backdrop of the controversies surrounding the mysterious disappearance of Malaysia Airlines flight MH370.
The organisation said Malaysian officials are solely responsible for any security mishap involved in the crisis.
The France-based agency said: "If there is any responsibility or blame for this failure, it rests solely with Malaysia's Immigration Department. Had Malaysia consulted Interpol's database, the fact that both passengers were using stolen passports would have been discovered almost instantaneously."
Interpol's rebuttal had come following the remarks made by Malaysia's Interior Minister Zahid Hamidi during a parliament session in which he criticised the passport database of Interpol as being too huge. Any cross-checking would be time consuming eventually leading to severe airport delays, he had said.
However, the police agency, which has a database of about 40 million stolen passports or lost travel documents, shot back saying it would take, "just seconds to reveal whether a passport is listed, with recent tests providing results in 0.2 seconds."
"The truth is that in 2014 prior to the tragic disappearance of Malaysia Airlines Flight MH370, Malaysia's Immigration Department did not conduct a single check of passengers' passports against Interpol's databases," a statement on Interpol's website added.
The storm over the stolen passports erupted after it was revealed that two Iranian passengers on board the vanished airliner were flying under fake identities prompting concerns of a terror attack. However, the two men were believed to be heading to Europe in order to seek asylum.
Meanwhile, the search for the jetliner, which remains missing for three weeks, presses ahead in the southern Indian Ocean as authorities are hoping for a breakthrough in finding its debris.