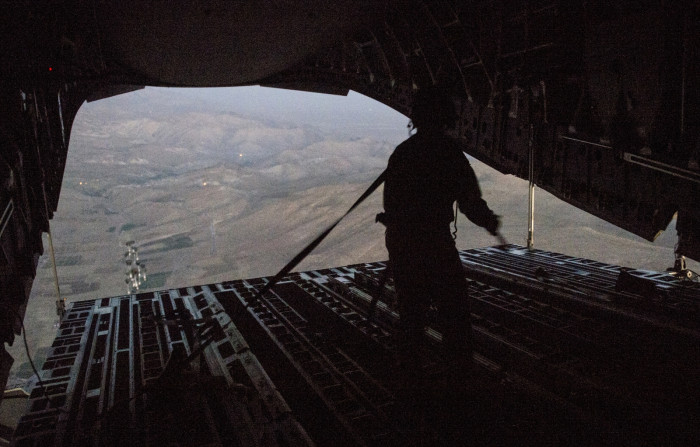 Royal Air Force Tornado jets and Chinook helicopters are now in Cyprus ahead of carrying out humanitarian aid in northern Iraq, where hundreds of thousands of Yazidi are stranded on mountains to avoid being slaughtered by Islamic State (IS).
In a statement Downing Street said "urgent planning to get those trapped on the mountainside to safety will continue in the coming days between ourselves and US, the Kurdish authorities and other partners."
However it seems likely the Tornado jets will be armed and No.10 has confirmed the Chinooks will also carry military equipment donated by other countries to the Kurds - prompting suggestions that Parliament may be recalled to discuss the likelihood of military action against IS.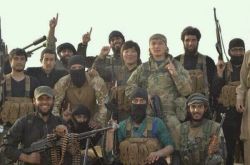 The US has been targeting IS for several days and has apparently managed to temporarily halt the Islamist group's advance across northern Iraq. Eye-witnesses claim hundreds of Yazidi have been horrifically slaughtered in the region.
According to the UN Refugee Agency around 30,000 Yazidi have managed to escape into Syria and Kurdistan but another 20,000 may still be trapped in the mountains without food, water or shelter, afraid that if they descend they too will be killed.
According to a ComRes poll for ITV News, 45% of Britons are in favour of military action against IS in Iraq, just 37% against.
Meanwhile another poll in The Times finds that many people in Britain are worried of an increased risk from terrorism as IS gain power and resources. 8 out of 10 Britons believe IS could pose a threat to the UK. Last week Muslims raised a flag similar in appearance to an IS flag in an east London estate, and IS leaflets have been handed out to Muslims in central London.