US special forces soldier killed in anti-Isis operation in Afghanistan
The soldier's identity has not yet been confirmed.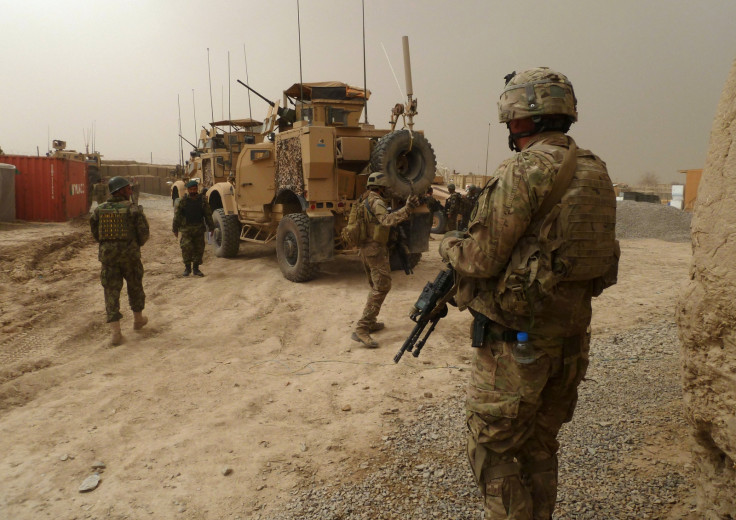 A soldier serving with the US Special Forces has been killed during an operation against Isis in Afghanistan.
The soldier's death was confirmed today (8 April) by US Navy Captain Bill Salvin, who told Reuters a special forces operator had been killed.
In a separate post on social media site Twitter, Salvin wrote: "The soldier was mortally wounded late Saturday during an operation in Nangarhar Province."
The military has not yet released any details of the circumstances surrounding the soldier's death nor released any details of the operator's identity.
US officials currently estimate the number of Isis fighters in Afghanistan at around 700, with the majority believed to be based in the Nangarhar Province, where the Special Forces soldier was killed on Saturday, and in the neighboring Kunar province.
However, officials in Afghanistan estimate the number of Isis fighters based in Afghanistan at 1,500 fighters.
The military is believed to be releasing further information about the deceased soldier as it comes in.
© Copyright IBTimes 2023. All rights reserved.