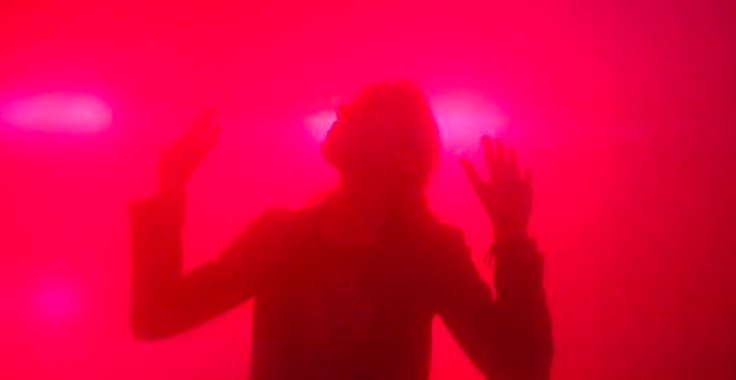 A London installation hopes to make its mark with a breathable cloud of an alcoholic cocktail.
Situated in London's Borough Market, the Alcoholic Architecture installation is to feature a 'walk-in cloud of breathable cocktail' that will emit booze in the form of a mist.
Guests who fancy an alcoholic breather will have to dress in a protective poncho before entering the mist where humidity levels will reportedly make it hard to look beyond one metre.
The alcohol will work its magic by being absorbed into one's eyeballs and lungs, reported The Atlantic.
The mastermind behind the creation, Bompas & Parr, reportedly worked alongside respiratory scientists to determine the maximum permitted time inside the cloud. 50 minutes was found to be equivalent to one drink.
We've created a walk-in cloud of breathable cocktail @AlcoholicArch #London #BreathResponsibly @barmagazine http://t.co/CrdjOzGUZz

— Bompas & Parr (@BompasandParr) July 14, 2015
Booze, booze, booze you can inhale: walk-in cocktail cloud to open at @boroughmarket @AlcoholicArch @TimeOutLondon http://t.co/rUkjxWDocb

— Bompas & Parr (@BompasandParr) July 14, 2015
The list of beverages on the menu includes Trappist beers and Buckfast caffeinated wine that can be enjoyed while inside the cloud.
The installation is to open on 31 July and a single entry ticket is estimated at £12.50 for 18 and above.