One in five Brits say they have been harassed in town and city centres by binge drinkers (20% in Scotland, and 23% in North West England), according to figures published by the Institute of Alcohol Studies.
The survey of 2,000 people from North West England and Scotland laid bare the extent to which alcohol adversely affects many aspects of daily life.
Of those questioned a majority said they had been directly harmed by another person's drinking. 51% of people from Scotland and 78.7 % of people from North West England reported feeling the adverse effects of other people's alcohol consumption.
19% of people in Scotland and 36% of people in North West England said they felt unsafe or threatened in public by those drinking alcohol.
A significant number (15%) also said they had received unwanted sexual advances because of someone else's alcohol problems.
30% of people in Scotland and almost half of those in North West England (49%) reported being kept awake at night because of drunken noise.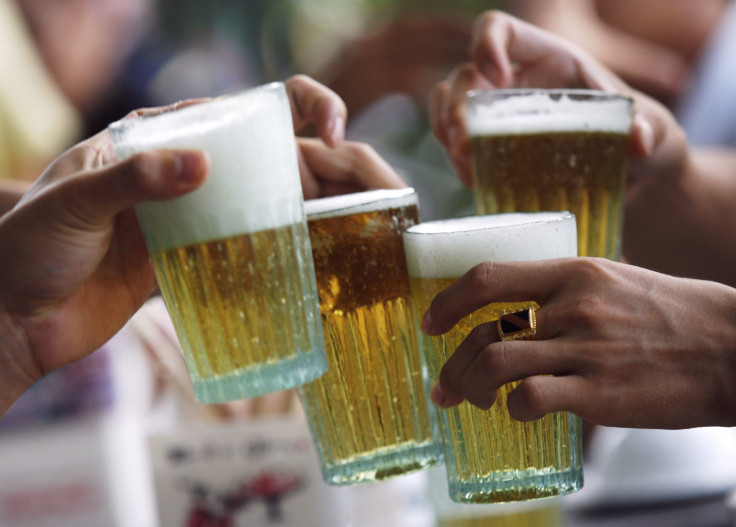 Dr Lucy Gell from the School of Health and Related Research at the University of Sheffield said: "Our findings indicate that a large number of people in Scotland and North West England experience harm from other people's drinking, and in many cases multiple harms.
"This is especially true of younger adults who were far more likely to report having experienced harm in the past 12 months compared with older people," she added.
Katherine Brown, Director of the Institute of Alcohol Studies said: "This report is important because it shows that the harms caused by alcohol extend far beyond individual drinkers, often affecting many people through no choice of their own.
"Alcohol harm is everybody's business – as taxpayers we are all paying the price. We hope this government will look to the evidence of what works and take action, both to ease the heavy financial burden on our health, social care and police services, and to make our communities safer."