Brendan Rodgers Hails Kenny Dalglish's Return to Liverpool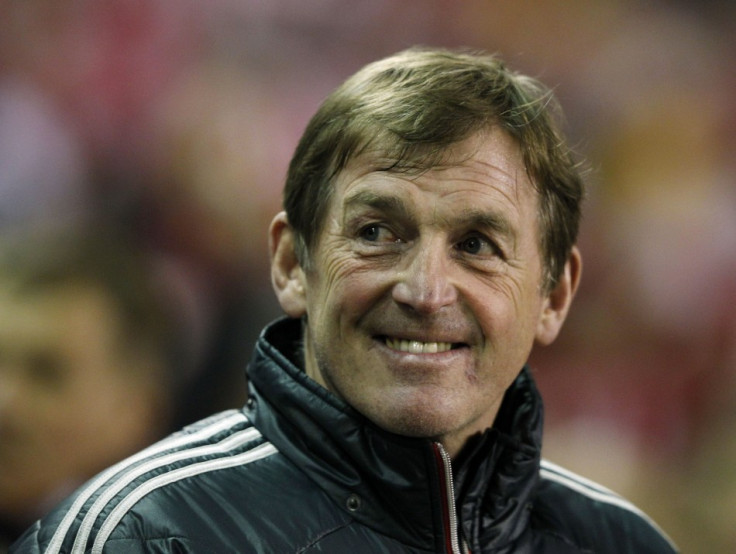 Liverpool manager Brendan Rodgers believes bringing back iconic figures from the club's history, such as Kenny Dalglish, is essential to long-term success. The Merseyside club recently awarded former manager Dalglish with a position on the board of directors. It is specified that the post is non-executive, implying that he will not be involved in daily activities.
Rodgers has also overseen the appointment of former Liverpool players Steve McManaman, Robbie Fowler and Rob Jones as part of the youth team coaching staff.
Such activity from the club is sure to be popular with the Liverpool fan base who are passionate about their history. It also provides a link between the club of the past and current management, allowing the administration to be considered, in fans minds especially, a natural succession.
"It was very important. I said when I came in here, I was looking to bring back some of those iconic figures who have played a great part in the history of this club," Rodgers told Liverpool's official website.
"We've done it in the football staff, the likes of Robbie Fowler, Steve McManaman and Rob Jones," he continued. "Someone like Kenny coming back is brilliant for everyone; he's coming back as a non-executive director."
"It's very important to have people like Kenny, who know the heart and soul of the club and the supporters can identify with. That's great for our growth."
Rodgers also spoke of the partnership between Luis Suarez and Daniel Sturridge, both of whom scored in the team's 3-1 win against Crystal Palace.
"It has been pleasant because I have seen them work in training and they obviously have that telepathic identity with each other," the Northern Irishman said.
"They are both good players, they understand each other's role and they are in their best positions. But it has been nice to see it in the games, because in the real game that's where you see the combination."
"In some of the moments in the first half, they were close together, they work well together and some of their play is outstanding," he added. "It's great to see and I think that will only get better as they play longer together."
© Copyright IBTimes 2023. All rights reserved.