European far-right parties have praised the UK's decision to abandon the EU, hoping their countries will follow suit and have their own referendum. Marie le Pen, leader of the National Front in France, has hailed the UK's Brexit as a "Victory for Freedom!"
Le Pen, whose anti-immigrant party is considered the third force in French politics after receiving 29% of the nationwide vote during last year's regional elections, added: "That which no-one dared to dream about a few months back is now a reality which is clear to everyone: yes, it's possible to leave the EU," reported the Guardian.
Elsewhere Dutch anti-Islam politician Geert Wilders sent his own congregations to Britain and Ukip leader Nigel Farage after Britain opted to leave the EU by 51.9% to 48.1%.
Speaking to Dutch radio, leader of the far-right Party for Freedom (PVV) Wilders said: "I think it could also have huge consequences for the Netherlands and the rest of Europe. Now it's our turn. I think the Dutch people must now be given the chance to have their say in a referendum.
"The Party for Freedom demands therefore a referendum on Nexit, a Dutch EU exit. Dutch people should have the opportunity as soon as possible to decide on the Dutch membership of the European Union."
Germany's right-wing party Alternative for Germany (AfD) party leader tweeted after the EU Referendum result that the "time is ripe for a new Europe".
Greece's neo Nazi Golden Dawn also welcomed the "brave" decision from Britain to to "deny the 'crows' of Brussels and the financial oligarchy of Germany." The party's press spokesman Ilias Kasidiaris added: "A direct consequence of Brexit will be the empowerment of patriotic and nationalist forces across Europe."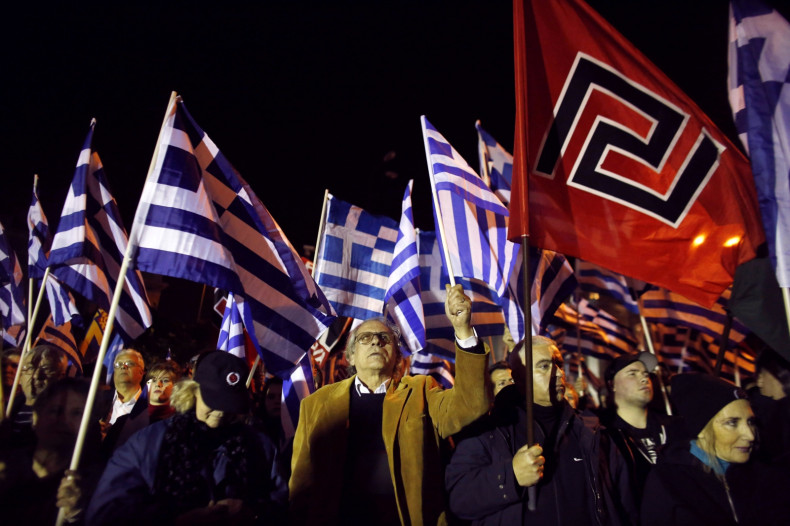 In Denmark the Danish People's party praised the "bold" decision from the UK. Spokesperson Kenneth Kristensen Berth told Danish media "These European bureaucrats have been unusually adept at avoiding any possible confrontation with the massive popular opposition to the project. The [British] signal cannot be overheard."