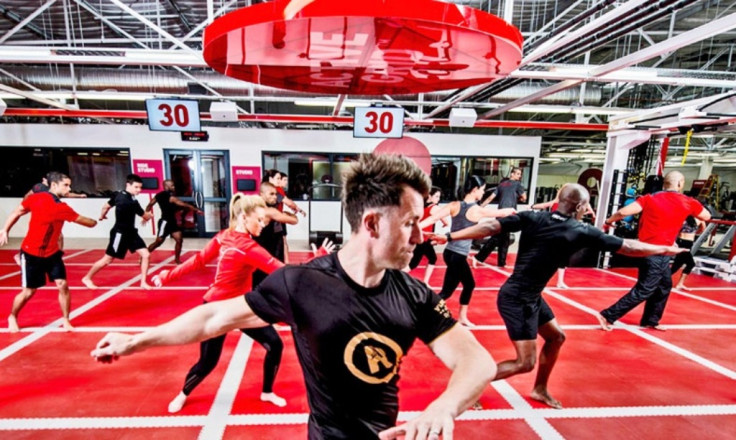 The prospect of Britain leaving the EU has seen firms hold back from floating in London, with the number of initial public offerings (IPOs) hitting a five-year low in the first three months of 2017.
The value of UK listings in the first quarter slid by 28% to $1.53bn, according to Thomson Reuters data – the lowest level since 2012.
British Prime Minister Theresa May is set to trigger Article 50 tomorrow (29 March), signalling the end of more than 40 years inside the EU, and kicking off two years of withdrawal negotiations.
South African investment group Brait – which owns fashion retailer New Look, grocer Iceland and gym chain – scrapped plans to list in London last week, blaming uncertainty over Brexit.
The group, backed by retail billionaire Christo Wiese, said: "In light of the uncertainty introduced by the timing and form of Brexit and the potential impact on capital markets, the board has determined not to proceed with the transfer and premium listing at this time."
By contrast, global IPOs have more than doubled, year-to-date, compared with 2016, to total $29.4bn, including the flotation of messaging app Snapchat, which raised $3.4bn in March.
Last year global share sales fell by more than a quarter as markets were hit by a series of geopolitical shocks, including Donald Trump's US election victory and Italy losing its reform referendum. Bankers had said the outlook for 2017 also looked shaky.
But there have been more fresh stock market listings so far this year globally than any other year-to-date period since 2000, with 302 offerings priced.
However, so far this year only eight British companies have gone public, the slowest start since 2013, the Reuters data showed.
Since Britain voted to leave the European Union last June, the value of IPOs has declined 54% and the number of deals has fallen by 30%. Last year in the UK a number of high-profile firms abandoned plans to float, such as financial software group Misys, car parts maker TI Fluid Systems and fitness company Pure Gym.