German Finance Minister Wolfgang Schäuble has advised the UK to consider the relationship Switzerland has with the EU as a possible model for its Brexit deal with the bloc.
He suggested that the UK should negotiate access to the EU single market through bilateral deals in exchange for freedom of movement. But there would be a proviso - that any deal would ensure that Britons are given preferential treatment when applying for jobs.
In an interview with the Swiss newspaper Neue Zurcher Zeiting, Schäuble said that he had advised the UK to find a "wise political solution" to Brexit.
"Britons should take as an example how cleverly Switzerland has linked national sovereignty and close cooperation with the European Union," he said.
In 2014, Switzerland narrowed voted to impose quotas on the number of people immigrating from the rest of Europe. This was in violation of a trade deal, The Independent reports.
Despite the motion, tabled by the right-wing anti-immigration party Democratic Union of Centre (UDC), being criticised by the federal parliament, the president and the government, the referendum was legally binding.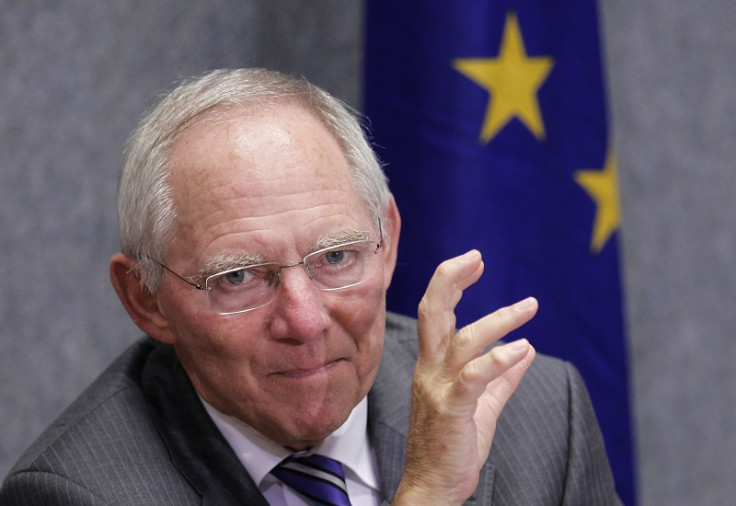 The government was therefore forced to set up a halfway house policy which forces employers to consider Swiss citizens first for local jobs.
Switzerland is not a member of the EU. However, it has a series of bilateral trade deals which effectively mean that it has to accept the free movement of people and certain trading regulations. Switzerland also contributes to the EU budget.
The UK voted to exit the bloc on 23 June 2016. UK Prime Minister Theresa May has vowed to trigger Article 50, which will set Brexit talks with the EU in motion, by the end of March.