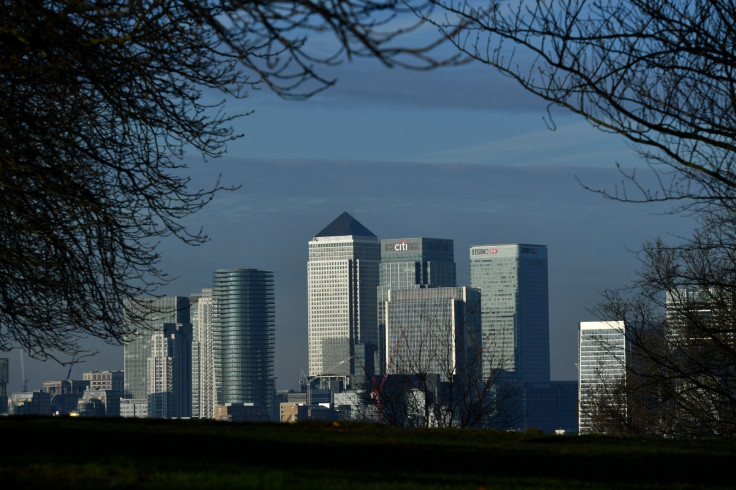 The deadline for European Union (EU) countries to lodge bids to provide new homes for two key agencies that will quit the UK after Brexit falls at midnight (31 July).
The European Banking Authority (EBA) and the European Medicines Agency (EMA), both based in Canary Wharf in London, employ over 1,000 staff between them.
Over 20 countries are expected to enter the race for these key agencies, which bring with them highly skilled employees, additional business and extra tax takings.
The agencies are estimated to bring with them an extra 40,000 hotel stays each year between them.
The EBA only employs around 160 staff, but has the crucial task of overseeing bank stress tests across the EU. It also helps write the rules for EU financial institutions by drafting technical standards and guidelines.
The city that attracts the EBA is also expected entice extra banking business as well as other high-quality jobs that service the finance industry, such as lawyers, consultants and accountants.
A number of cities have shown an interest in hosting this agency, but Frankfurt and Paris are regarded as the frontrunners.
Frankfurt has so far emerged as the biggest winner in the fight for thousands of London-based jobs that will have to be relocated to new hubs inside the European Union after Brexit.
New jobs and extra taxes
Morgan Stanley, Citigroup, Standard Chartered and Nomura Holdings have already picked the German city for their EU headquarters to ensure continued access to the single market. Goldman Sachs and UBS are also understood to be actively considering Frankfurt.
The EMA employs a little under 900 staff – just over half of them have children ­– and hosts 3,600 experts for scientific meetings every year.
An agency of this size coming to any city will boost the local economy through additional demand among hotels, schools and nurseries, spousal jobs and other support services.
International drug firms — particularly from the US and Japan — may also follow the agency to the new city.
Within months of the UK's Brexit referendum last June, 23 out of 27 eligible countries in the bloc had expressed an interest in hosting the EMA.
Countries such as the Netherlands, Ireland and Denmark have hosted events in Brussels to present their bids.
The full list of countries bidding for each agency is due to be published on the website of the Council of the EU next month. Voting on where the agencies will be based will take place at the EU General Affairs Council in November.