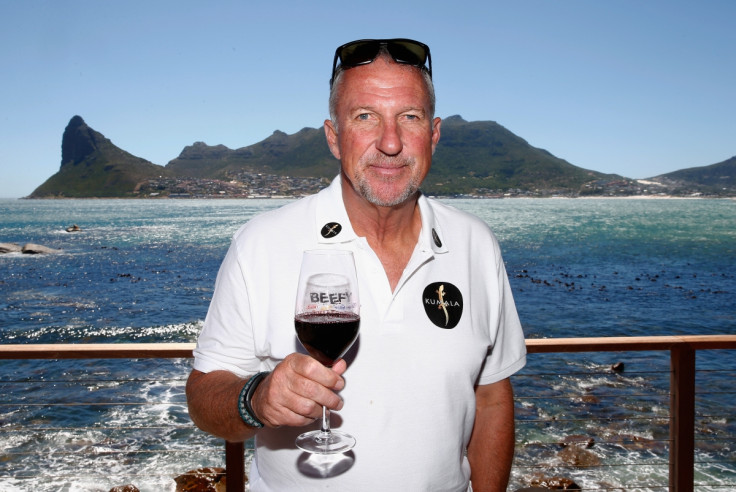 People who use Britain's food banks will soon find pheasant on the menu alongside baked beans or spaghetti hoops, thanks to England cricket legend Sir Ian Botham.
The former England captain, along with other landowners, is joining a scheme to donate game birds, such as pheasant or partridge, in an effort to provide 500,000 free meals each year to the poor.
Botham, known as 'Beefy' in his playing days for his stocky build, plans to donate 10,000 game birds from his own shooting estates.
But the all-rounder does expect some opposition from the country's anti-hunting lobby.
"I fail to understand how there is an argument against it," Botham told The Sunday Times.
He added: "If everybody out there is a vegetarian or a vegan, well fine, but they are not. So smell the coffee, try it. We are offering something that has had a wild life, a good life."
Botham and his son Liam will donate the birds to the Country Food Trust between October and February, together with £40,000 that will allow the meat to be turned into ready-to-cook meals.
The pheasants will be used to make casseroles of diced meat, vegetables and herbs, while the partridges will be turned into curry.
Four out of five people who use foodbanks in Britain have gone without eating, sometimes for days at a time, according to a report last month by charity Trussell Trust, which runs 420 foodbanks around the country.
Foodbank users are at the lowest end of the low-income spectrum the survey said, with an average income below £320 ($414) per month, described as living in "extreme financial vulnerability".
These users are usually people of working age, middle-aged rather than young or old, mostly living in rented accommodation. About five out of six are without a job and depending on benefits.
The most typical users are single men, lone mothers with children and single women - between them accounting for about two-thirds of all food bank users, said the report.