Queen guitarist Brian May has spoken candidly about the sexuality of frontman Freddie Mercury and revealed that prior to losing his life to HIV, the virus ravaged his foot.
Opening up about life with the flamboyant singer in the 70s and 80s, May paid tribute to the daring nature of his bandmate, who pushed boundaries at a time when mainstream society viewed sexuality and gender constructs in linear terms.
Speaking to The Sunday Times, the 69-year-old detailed Mercury's early bisexual nature: "In the beginning, the band lived on a shoestring. We couldn't afford individual hotel rooms, so I would share a room with Freddie.
"There isn't a lot I don't know about Freddie and what he got up to in those days — which was not men, I have to tell you."
"It was fairly obvious when the visitors to Freddie's dressing room started to change from hot chicks to hot men. It didn't matter to us, why should it?," said May.
Despite the shift, Mercury still maintained girlfriend Mary Austin was the "love of his life" and the pair remained friends throughout his subsequent gay relationships — even ultimately including her in his will.
Recalling the nonchalant manner in which Mercury addressed the change, May explained: "Freddie had this habit of saying, 'Well, I suppose you realise this, that or the other,' in this very offhand way, and he did say at some point, 'I suppose you realise I've changed in my private life?"
HIV battle
The star took the same realist approach when he tragically contracted HIV in 1987.
Discussing the impact of the virus on the iconic singer's life, May recounted the moment he realised the severity of the battle Mercury faced toward the end of his life.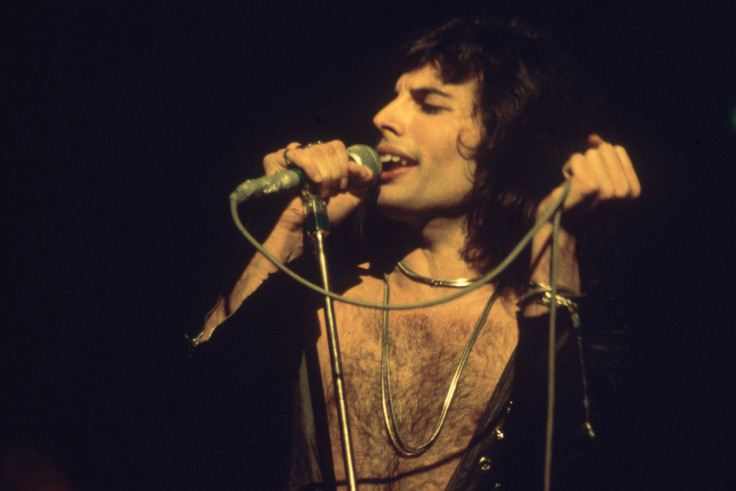 "The problem was actually his foot - and, tragically there was very little left of it.
"Once, he showed it to us at dinner. And he said: 'Oh Brian, I'm sorry I've upset you by showing you that'. And I said, 'I'm not upset, Freddie, except to realise that you have to put up with so much terrible pain'."
Mercury succumbed to the acquired immunodeficiency syndrome in late 1991, aged 45 — shortly before the advent of medical breakthroughs that transformed treatment of the virus.
Within months of his passing, prescriptions for the drug azidothymidine (AZT) helped manage HIV for thousands of sufferers, allowing patients to live for years after their initial diagnosis.
Expressing regret, May added: "He missed it by just a few months," he said. "If it had been just a bit later he would still be with us, I'm sure. But you can't go there because therein lies madness".
Queen now perform with former US Pop Idol contestant Adam Lambert and are set to embark on a European tour this summer.