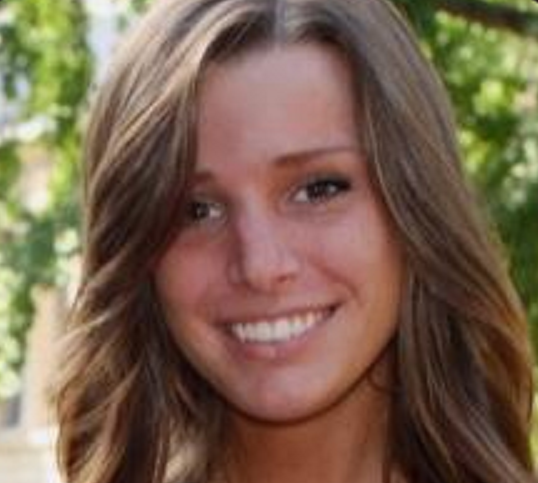 A devastated woman is making the best of a bad situation after calling off her $30,000 (£23,000) non-refundable wedding – she has invited homeless people to enjoy the glitzy reception with her.
Sarah Cummins, 25, was due to get hitched on Saturday (15 July), but last week she was forced to call off the ceremony for undisclosed reasons.
She told the Indy Star she was unable to get a refund from the venue, who were expecting her and her one-time fiance along with 170 guests for an evening of fine foods, wine and dancing.
"It was really devastating to me. I called everyone, cancelled, apologised, cried, called vendors, cried some more, and then I started feeling really sick about just throwing away all the food I ordered for the reception," she said
Then she had an idea. Why let all those years of saving up and working overtime go to waste? Why not put a smile on the faces of some other people instead of moping at home?
She immediately contacted several homeless shelters in Indianapolis, where she studies pharmacy, and asked them if their residents would be like to do something a bit special.
The answer was an unequivocal 'yes'.
"We're doing all the same stuff, just arranging the tables differently, so there's no head table for the bridal party, no cake table or gift table. It's been a nice distraction instead of sitting around crying," she said.
Together with her mother and two of her bridesmaids she will start setting up the reception on Saturday morning at the Ritz Charles in Carmel.
Her homeless guests will then join the ladies and everyone will be treated to a meal of bourbon-glazed meatballs, goat cheese and roasted garlic bruschetta in the hotel's garden pavilion.
For dessert? Wedding cake, of course.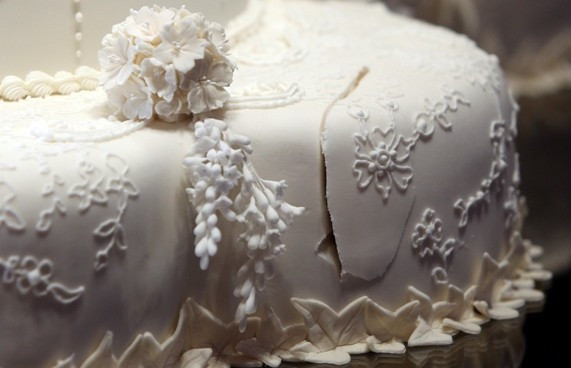 "I will at least have some kind of happy memory to pull from," she said. "I've worked so many weekends and so much overtime to pay for this, I wanted to make sure it would be the perfect wedding."
Sarah was praised by Cheryl Herzog, a director at one of the centres invited to take part: "I was so touched that Sarah had taken a painful experience and turned it into a joyful one for families in need. It is truly a very kind gesture on her part,"she said.
When the party is over Sarah will head to Dominican Republic to enjoy her honeymoon – alone.
"I'm going by myself. I'm nervous, but I feel like it will be really good strength building for me. I want that time alone."