A Swedish police chief has written a heartfelt Facebook post criticising the country's asylum policy, following the deportation of a 17-year-old Ethiopian girl she was guardian to. Lena Matthijs was left devastated after having to break the news to the teenager, who had lived in Sweden for four years and spoke the language fluently.
She is now being sent back to Ethiopia despite having no adult relatives there, because the Swedish state now regards Ethiopia as being safe enough for her to return.
"I feel great shame," wrote Matthijs. "Shame for belonging to the state establishment that decided to deport a 17-year-old girl to Ethiopia after four years in Sweden because her homeland is judged not to be sufficiently dangerous or miserable.
"I gave her the decision in my role as her legal guardian. All doors are now closed. She will be out of the country before the school term starts in the autumn."
"The girl is well integrated, has lived at a Swedish family home, reads a lot of books in Swedish, has Swedish friends, a huge amount of dreams for her life and wants to study at any cost.
"The Swedish Migration Agency has judged that she does not have grounds for asylum. She has no adult relatives who can take her in her homeland," she added.
The policewoman is fretting most about what awaits the girl in Ethiopia when she is ripped away from the life she had built during the last four years.
"She has finished her first year of upper secondary school and speaks fluent Swedish. She asked me what will happen to her grades? What will happen with her studies?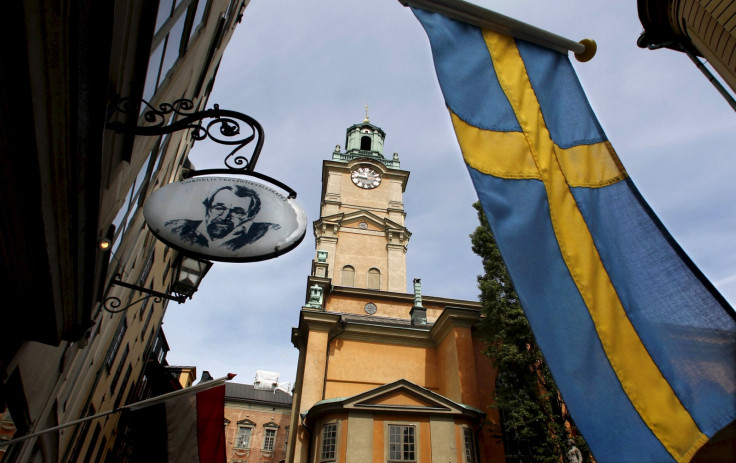 "No one will take her in in her old homeland. The summer job she's doing here in Sweden will be her only source of funds. Now she has to fend for herself, as best as possible," it continues.
She titled the lengthy post "An Ethical Crossroads" and confessed to having doubts about speaking out given her position within the police.
Ultimately, however, she felt compelled to criticise what she regards as an incoherent system where young, hard working asylum seekers are sent home while jihadis that have been fighting in Syria are allowed to remain.
"We deport kids who have integrated into Swedish society at the same time as we take in people who come back from fighting in Syria who have no other plan than to destroy our safety," she said.
"We also fail to enforce the deportation of major criminals, who instead are allowed to stay because their lives are at risk if they're sent back. The lives of young people are also in danger. No one can guarantee their safety after they land in Addis Ababa, Mogadishu or Kabul."
Sweden is often invoked by the American alt-right as a European nation that has been overwhelmed to the point of destruction by refugees and immigrants. Statistics do not bear this out.