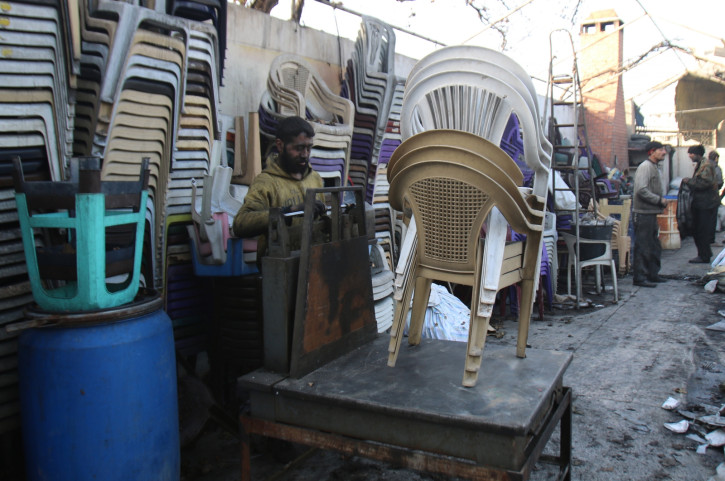 In a shameful incident, two young men – Raj Kumar Bind and Birbal Bind – from the eastern Indian state of Bihar were tied with ropes, hung upside down on a tree and beaten black and blue by a group of strongmen, on a mere suspicion that they had stolen five plastic chairs from wedding ceremony last week. The incident happened in the Sonbarsa village of Bihar's Kaimur district.
According to an India Today report, the wedding ceremony was happening in the house of Mahangu Bind, an influential figure in the village. Soon after his daughter was married, the family retuned back to the marriage hall and found that of the several items they had hired for the wedding, five chairs were missing.
Suspecting Raj Kumar and Birbal, both in their early 20's, to be behind the theft, Bind called them to his house on Saturday, 3 June and hanged them upside down on a tree and thrashed them.
They were kept hanging in front of the whole village until their families paid Rs 3,000 (£36.08) to Bind as compensation for the chairs.
Although the two victims initially refused to file a case against Bind and other suspects, they finally registered an FIR after senior officials of the district convinced both of them of security, the report added
Assistant superintendent of police (ASP) Jagannath Reddy said he came to know about the incident on Sunday and had directed the station house officer (SHO), Nuaon, to lodge an FIR and arrest the accused.
Since then police have arrested one of the four suspects. However, Bind and others are on the run.