A bridesmaid who woke up to find herself being sexually assaulted has told of her conflicting emotions in the aftermath of the attack, including feelings of guilt at letting down her own husband, the bride – and even her attacker.
The married mum, 32, had crashed at a friends house after the wedding in 2015, and was still wearing her bridesmaid's dress when she went to bed in the early hours.
The woman, who cannot be named for legal reasons, woke to find Thomas Steele assaulting her.
"I could feel someone touching me down below and immediately moved away," she told the Liverpool Echo.
"That's when I saw him, lying at the bottom of the bed. I pushed him away and shoved him off me and he just lay there pretending to be asleep."
Steele, 34, pleaded guilty to assault by penetration at Liverpool Crown Court and was sentenced to 15 months in prison last month.
At the time of the attack, the victim found the incident difficult to absorb – she didn't even call 999 straight away.
"I went downstairs and was just really confused, [thinking] 'why did he feel like he could do that to me?' I was disgusted," she said.
"I didn't know what to do – I didn't even know whether I should ring the police, I was just really confused. I rang 101 for some information and told them what had happened to me and they said it was really serious and I needed to ring police."
"I had to sit there all day and I wasn't allowed to wash because I needed to go to hospital to be examined, she added.
The mum had only been married for a few months at the time of the attack and immediately her thoughts switched to her spouse: "I felt like I had done something wrong to my husband," she said.
"I carried a lot of guilt and it put a lot of pressure on my relationship. My husband fully supported me but he felt guilty because he wasn't there to protect me."
But the complexity of predicament did not end there. She also had to think about the effect reporting the assault would have on the friend she was bridesmaid for.
"I didn't want to have to tell her and have her associate her wedding anniversaries with what happened to me," the victim said, adding that she no longer speaks to the bride and several other women as a result of the episode and subsequent fallout.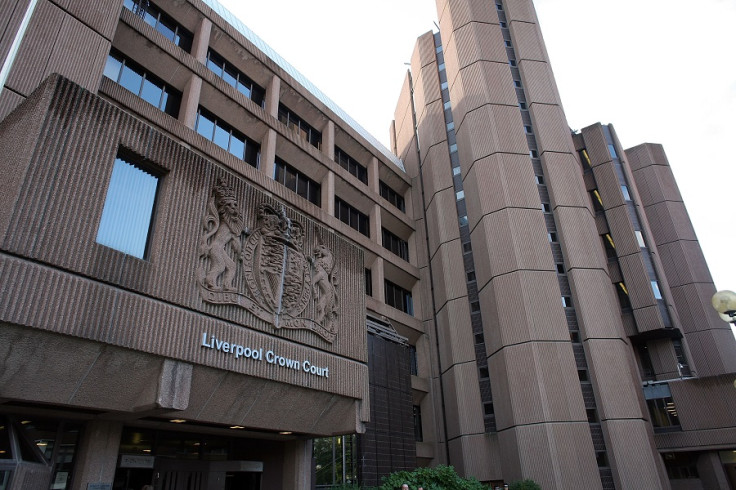 The victim even said she had feelings mixed feelings towards her attacker and worried about the repercussions for his family if he was brought to justice.
"I was going to potentially send someone to prison who had children and I even thought about how it would affect them. So that guilt was with me all the time as well – was I doing the right thing?"
However, Steele pleaded guilty to the attack so the victim did not have to testify in court.