A British holiday rep has said she is haunted by the word "sorry" uttered by an attacker before dousing her with acid leaving her with 50% burns.
Ellie Chessell told police her attacker said "desculpe" - the Portuguese for "sorry" - before throwing two litres of acid over her face, arms, chest and stomach.
The 29-year-old was working in Portugal and had thought she was meeting a date for dinner who she had met on Tinder.
But instead prosecutors allege the rep was lured to the meeting in the Algarve by 34-year-old Claudio Gouveia, Chessell's former boyfriend whom she had broke up with after a two-year relationship.
Court papers claim the ex-boyfriend masterminded the attack getting Edmundo Helder Rodrigues Fonseca, 44, to carry out the assault on 6 May last year.
Prosecutors say that Chessell believed she was due to meet a man named Diogo near the four-star hotel in Alvor where she worked. But they add that Gouveia had set up a fake Tinder profile after tracking down the holiday rep to the resort in the Algarve.
She said: "He used the Portuguese word for 'Sorry.' To this day I still hear the word countless times whenever I close my eyes."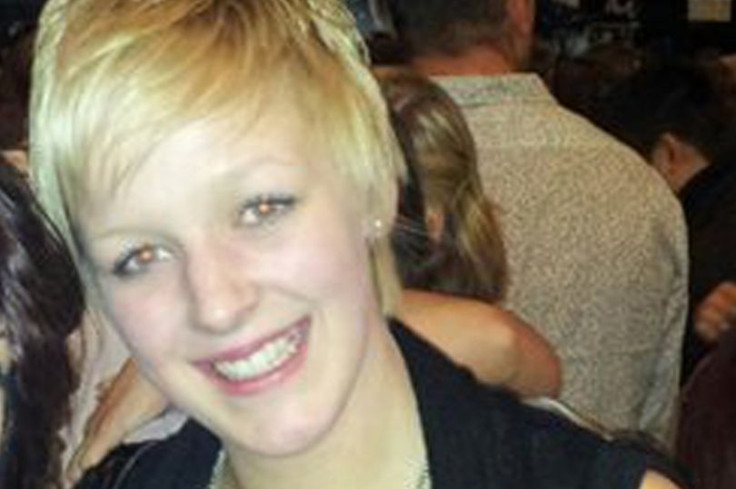 The two men, both from Madeira, are awaiting trial for her attempted murder.
After splitting from Gouveia the rep moved from Madeira to the Algarve, where she worked for the German holiday company TUI.
Chessell claims in court papers that her former boyfriend smashed her head against a wall during a row over money and his jealousy.
The rep also alleges she had received a number of threatening messages from Gouveia in the run up to the attack last spring.
One message sent on 3 April was titled: "I Will Find You" and read: "I'm going to find you and I will take your head off. You are a slut and you are going to die."
Another said: "You are going to make me do something silly. And honestly, it's not like I have a lot to lose.
Chessell was treated for post-traumatic stress disorder after returning to her native Newport, Isle of Wight. Prior to that she had received treatment for her burns in a hospital in the Portuguese capital Lisbon for a month.
Gouveia was arrested at his home in Madeira on 29 May and has been remanded in custody.
No date has been set for the trial.