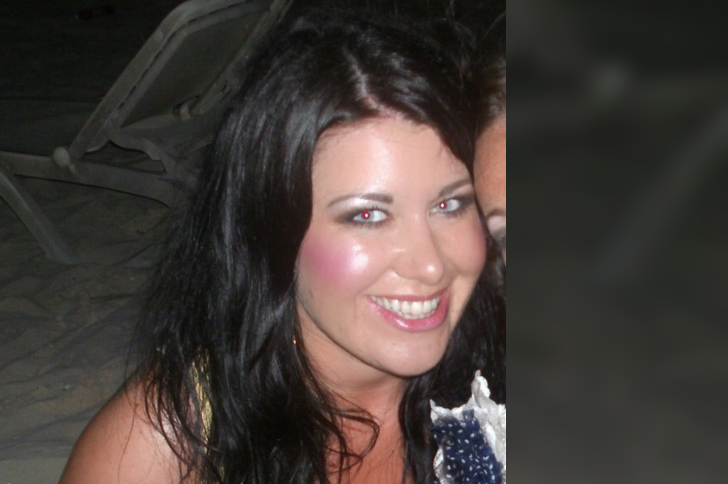 The British woman jailed in Egypt for smuggling painkillers into the country is forced to use a pack of sanitary towels as a pillow in her cramped and crowded cell, her family claimed, saying they are worried she could attempted to take her own life.
The 33-year-old was sentenced to three years in jail after she was caught at Hurghada International Airport with 300 tablets of Tramadol. Plummer has said she did not know the painkiller were illegal in Egypt and that was bringing them for her husband and his family.
Humberside Police in the UK said that they were investigating how Plummer had gotten hold of the prescription drugs, noting that it was not a criminal investigation though passing on prescription medicine is a civil offence.
Speaking to The Sun, Plummer's family said that she was living in horrific conditions in Cairo's Al Qanater prison and that her and her sisters cried the whole way through a recent visit at the penetentiary.
Plummer's sister, 40-year-old Jayne Sinclair, told the paper that the sight of her sister at the prison has left her "scarred for life" as she had not been eating and was forced to drink water from a tap in the bathrooms. Sinclair said that her sister had told her about sleeping on the floor, using the sanitary products as a pillow.
"She told me she couldn't cope. I kept saying, "You can, you can," but the truth is she can't. She's just not strong enough, few are," Sinclair told the paper. "It's heartbreaking to see her like that. She's totally given up on life and just wants to die and who could blame her? If something isn't done soon she will kill herself."