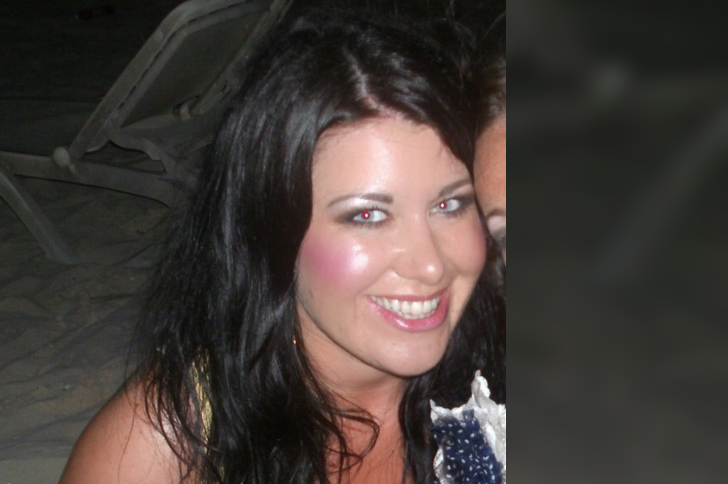 British tourist Laura Plummer, who was jailed for "smuggling drugs" into Egypt, told customs officials she "didn't do anything wrong" moments after she was arrested.
The 33-year-old shop worker from Hull was sentenced to three years in jail for bringing 290 Tramadol tablets into Egypt. Plummer claimed she brought the drug, which is illegal in Egypt, for her partner who suffers from back pain.
After she was arrested, Plummer told prosecutors, "I didn't do anything wrong."
In the interview with prosecutors, Plummer said she was given the Tramadol tablets by a work colleague before she flew out of Manchester Airport.
The Mirror reported that once she arrived in Hurghada, Plummer was set to be picked up by a taxi sent by Saad and take the 280-mile trip to his home town of Beni Suef.
Customs officials discovered the tablets, which were sitting at the top of her suitcase, as Plummer went through security. She denied smuggling the drug to sell and claimed she brought them to help her husband and his family.
Prosecutors became suspicious when Plummer failed to provide Saad's full name, despite claiming they had "married" 18 months earlier. She was also unable to tell prosecutors where exactly in Beni Suef Saad lived, the Sun reported.
In her statement, Plummer said she brought the tablets for Saad's mother, but she later claimed she was wrongly quoted by an interpreter.
Saad testified and provided documents to prove the couple are married.
Plummer was sentenced to three years and was hoping for an early release on appeal. However, her family revealed that a judge will not consider her appeal for 10 months. Plummer's family has said they worry she will die in prison.