After a two-year spell away, British singer Rumer is back with her fourth album This Girl's In Love: A Bacharach & David Songbook. With her pearly vocals and sheer creative talent, the 37-year-old is miles away from your average pop star. Unfortunately, Rumer admits sexism towards women in the music industry means being the typical standard of beauty really does get you further.
Rumer, real name Sarah Joyce, has paid homage to Oscar-winning composers Burt Bacharach and Hal David with her stunning new album. The record is a collection of covers of the duo's most famous songs including (They Long To Be) Close To You, originally sung by the Carpenters, and What The World Needs Now Is Love, performed by Dionne Warwick.
The singer's first three albums, Seasons Of My Soul, Boys Don't Cry and Into Colour, all performed well on the UK charts with the first two peaking at number three. Other notable moments in Rumer's career so far include performing for President Barack Obama at the White House and earning two Brit Award nominations.
Rumer's journey to success may seem easy but the musician admits it was not always smooth-sailing behind closed doors. British soul singer Laura Mvula has been vocal recently about the way female singers are treated in the industry and Rumer agrees that sexism is rife.
Speaking to IBTimes UK, Rumer said: "I think women do get treated differently. If you're a very pretty pop star and you walk into a room at the record label crying, there are about five men who will go, 'Give her what she wants', to stop the pretty girl from crying. Some people approach it like that to get what they want.
"But if you are strong and maybe not the prettiest girl at the party and rely more on your talent and intelligence, they don't like that much and that doesn't get you far. It's hard to explain. You get more done if you play the traditional, submissive role – if you play the game a bit more. If you're not 'beautiful', I think it's harder because they'll treat you differently."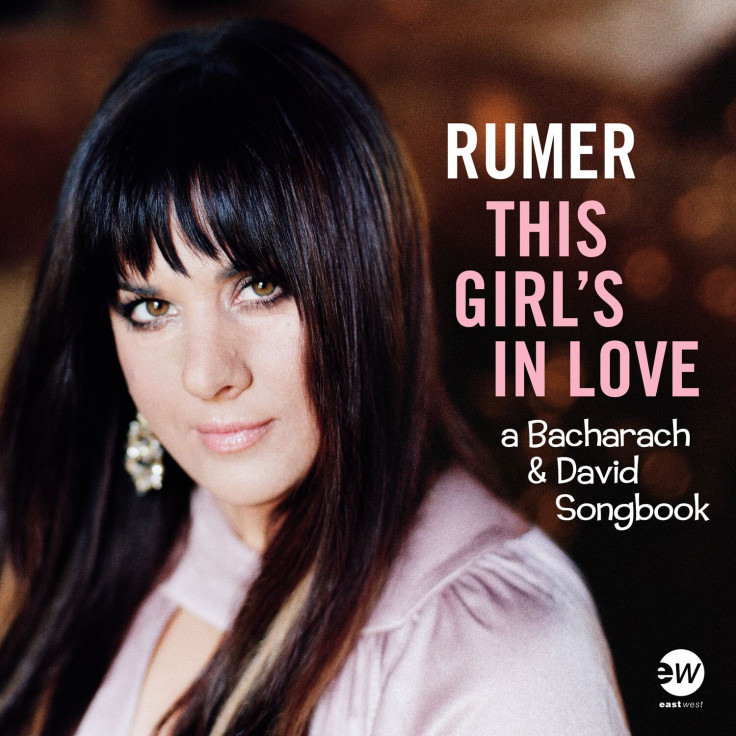 Sadly, Rumer is familiar with gender inequality on more of a personal level. Sharing her experience, the Slow singer revealed: "I've been called a b***h and I've seen male artists talked about like, 'Don't cross him', almost like if he has a go at you then you've screwed up. Whereas if it's a female then she's a b***h.
"I've been accused of being a b***h on more occasions than I deserve. If you complain, you're a b***h. It's very easy for a female artist to be called a b***h. It just takes one person to say, 'Oh, I've heard she's a b***h'. I don't think there's anyone I've heard who hasn't been called a b***h'. It's a way of keeping them in their place."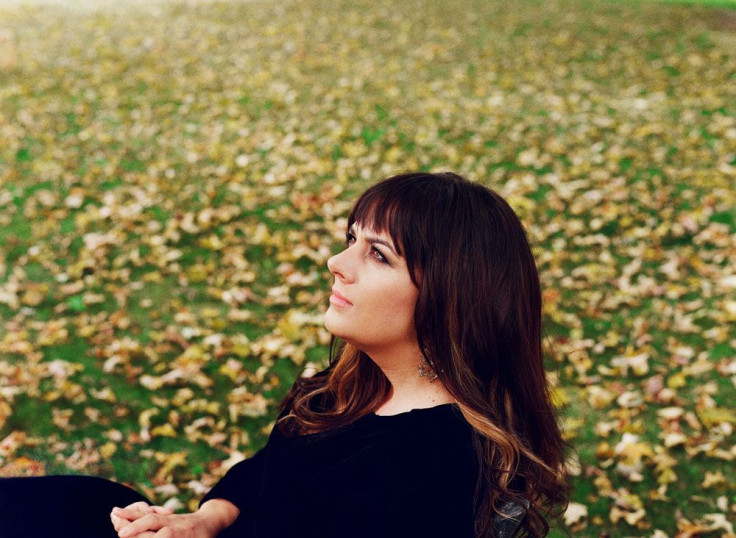 Rumer also recalled an incident where a female senior marketing executive was told she was being "too emotional" when she complained about an issue to her boss.
Fortunately, Rumer is treated well at her currently record label Warner whom she says have acted nothing but professional while working on her new album.
This Girl's In Love: A Bacharach & David Songbook is set for release on 25 November. Rumer will perform her first UK show in two years at London's Cadogan Hall on 25 November.
Listen to Rumer's song Walk On By: