Will it be tears before bedtime? How Canada tour may affect Prince George and Princess Charlotte
Childcare expert Shane Dunphy weighs the impact of travelling on young children.
The world let out a little cheer when it was announced that the Duke and Duchess of Cambridge would be touring Canada as family with the addition of their children, Prince George and Princess Charlotte.
Four days in, and we haven't seen too much of the royal youngsters as fiercely private parents Prince William and Kate Middleton have left them in the care of close personal aide and nanny Maria Borrallo while they have met thousands of people over the course of eight days.
Though Prince George, three, and Princess Charlotte, 16 months, will eschew most of the tour commotion, childcare expert and bestselling author, Shane Dunphy, explained how the change of environment may affect them.
George appeared unamused after the family's long-haul flight from the UK to Canada's Victoria airport on Saturday, hilariously snubbing Canadian Prime Minister Justin Trudeau when offered a handshake. But how do children adapt when placed in an unfamiliar environment?
Dunphy said: "I'd examine the challenges of any young couple taking two children aged three years and 16 months on a holiday, supplanting them from the UK to Canada and taking them out of their usual routine and familiar surroundings.
"Children in this age range often find upheaval to be a challenge, and will need some kind of regular pattern of comings and goings in their new environment.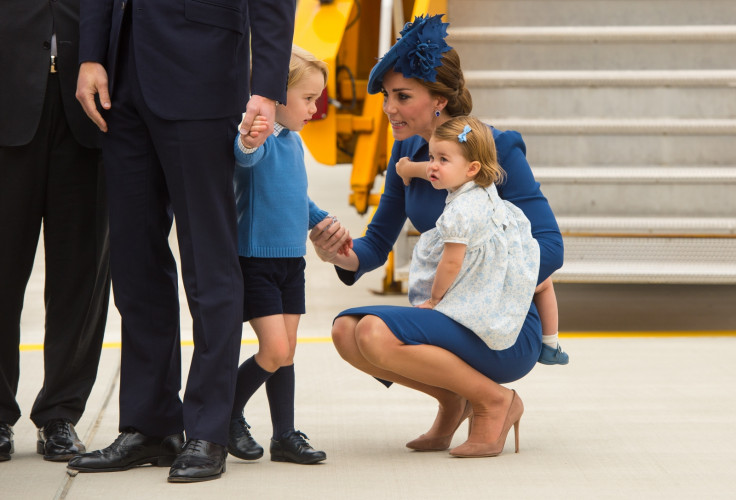 "While (most) adults can tolerate changes of diet and sleep patterns within reason, small children can't, and some effort will have to be taken to accommodate their particular foibles and needs."
Along with a change of environment, George and Charlotte have had to adapt to a change in time as Canada is five hours behind UK time – which could mean tears, tantrums and tempers when it comes to the tired tots.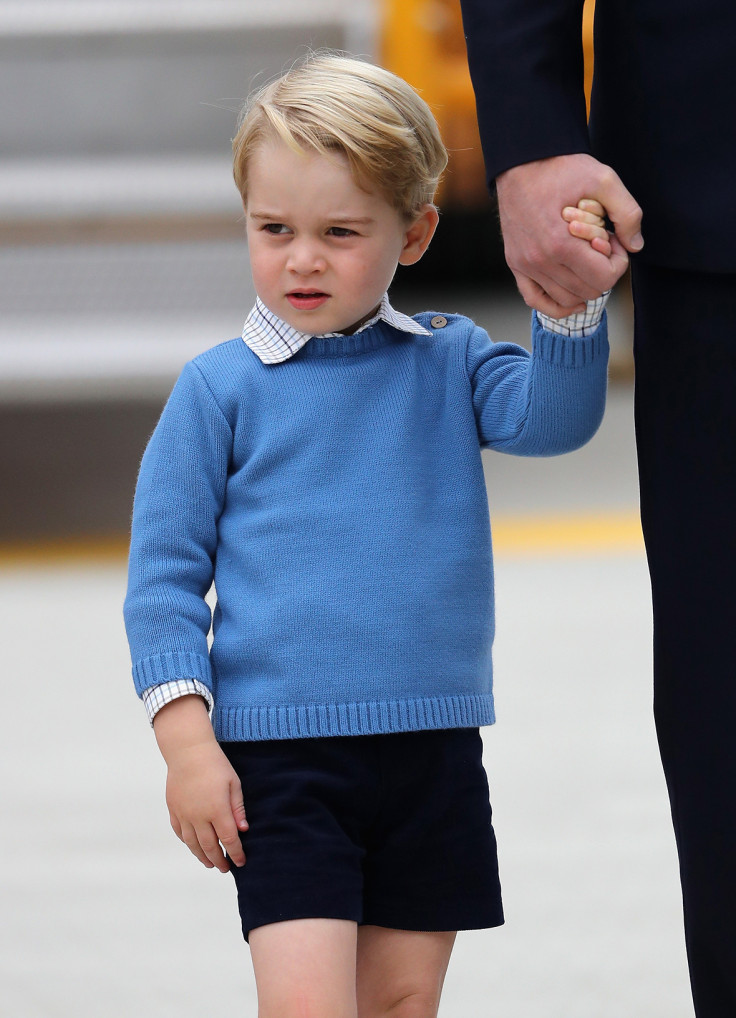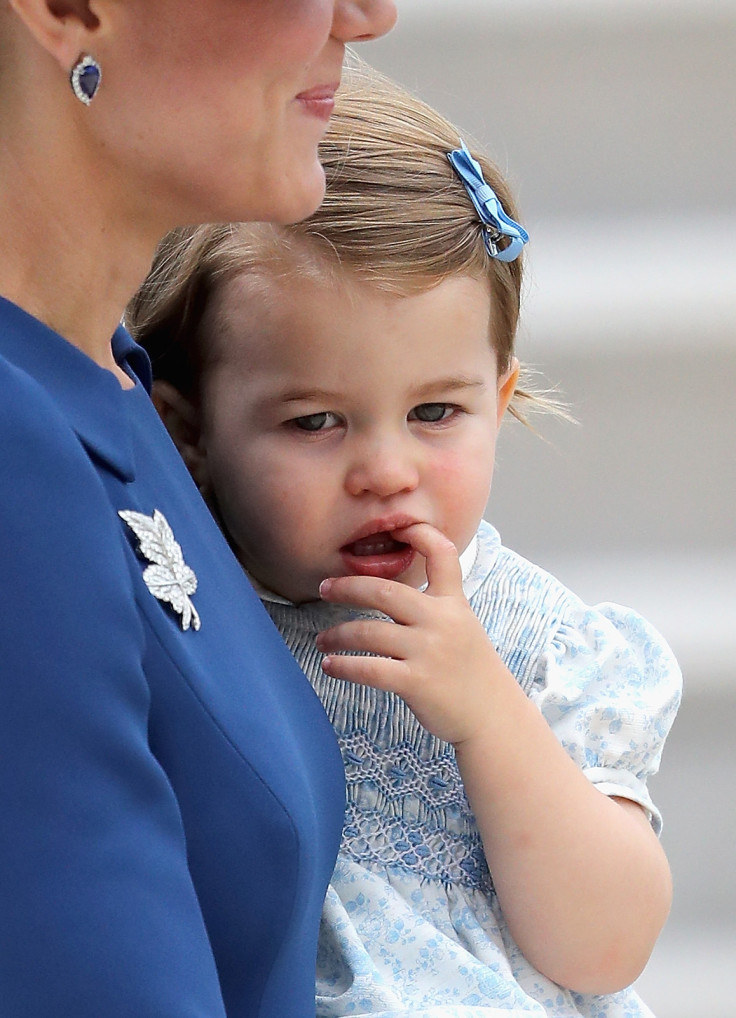 Dunphy explained: "Jetlag can of course be debilitating for adults, never mind small children, who just won't understand the need to reset the body clock.
"That will almost certainly mean tears, tantrums and bad tempers, as the poor tots won't know up from down. That said, children do have a natural ability to listen to their bodies, and usually adapt much more quickly than adults do.
"Charlotte will probably be showing early signs of being much more forthright – wanting to do things for herself and strike out on her own. Walking and potty-training herald the start of this, as they are the first times a child is able to take control of these very significant aspects of their lives.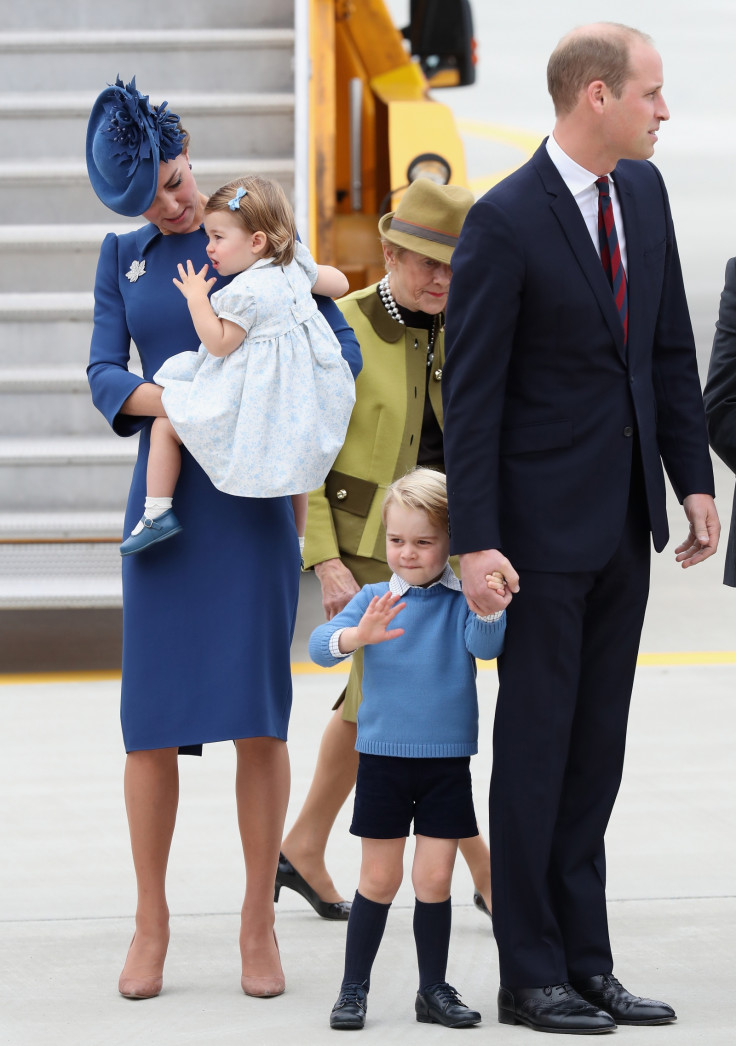 "George, who is now grasping language and has a much more deft ability to express his wants, needs and opinions, will be even more entrenched in this. He'll also be at the 'why' phase, asking questions about everything and anything," Dunphy added.
And of course, William and Kate are not alone in their possible struggles with the two little ones as they are accompanied by a 12-person entourage on their tour of Canada.
Dunphy added: "William and Kate are not doing all this alone. They have a fairly sizable staff, they will be travelling with at least one nanny who will do a lot of the hands on stuff, and while all the stresses I have mentioned will be there, a lot of the weight will be shouldered by others – this is not a normal family going on a few nights away with the kids."
Read the unofficial diary of Prince George and Princess Charlotte's experience of Canada.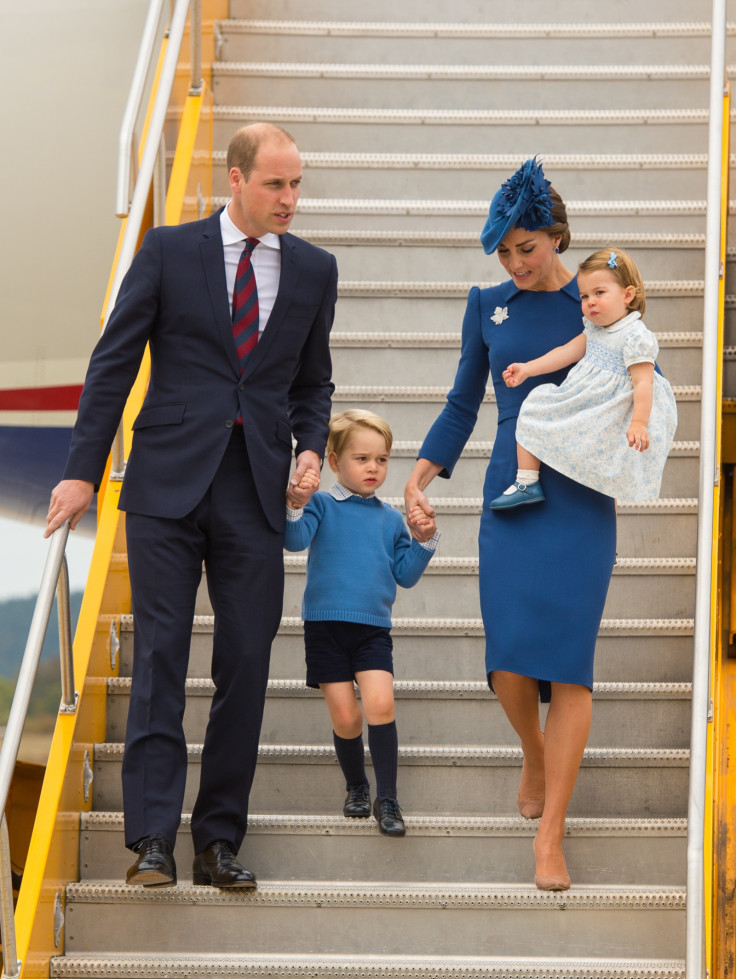 © Copyright IBTimes 2023. All rights reserved.