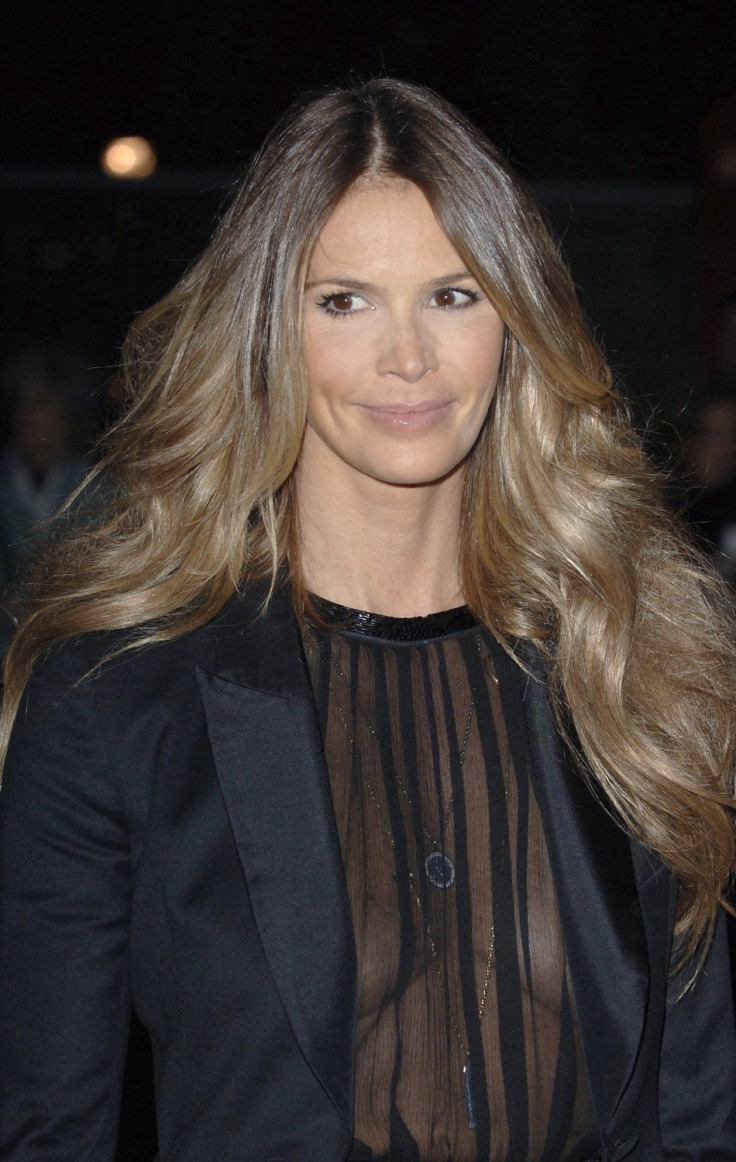 Britain's Next Top Model returns for its seventh series today, and with it sees the return of the customary catfights and tantrums too. However this time it's not just the contestants who are rifling each other's feathers; it seems the nastiness has now spread to the judges.
This time Elle, and her co-judges-stylist Grace Woodward, model Charley Speed and designer Julien MacDonald are the ones arguing and providing the catty entertainment. Also with Elle said to be more forthright this year than ever, this series is said to be a scorcher.
The added feature with this seventh series is that the judges are now covering Ireland and are going directly to the streets with X-Factor style auditions, giving contestants a better chance of auditioning and giving us viewers a higher chance of seeing the most interesting of characters.
Other guest judges set to include Sophie Ellis-Bexter and Tyson, let's hope they learn to just agree to disagree.
Britain & Ireland's Next Top Model, hosted by Elle MacPherson, begins on Sky Living on Monday, July 4, at 9pm