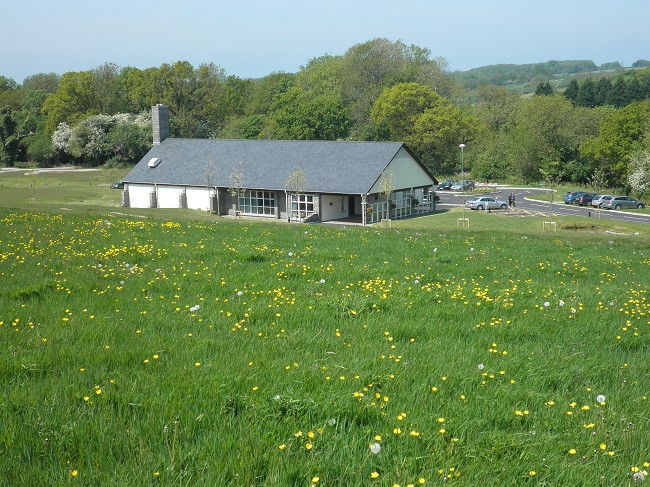 More and more cemeteries are being built in the UK to tackle the crisis of fewer burial spaces and meet the demand for tailored services.
In a recent BBC survey, half of England's cemeteries will run out of space over the next 20 years. Many of the councils surveyed, including those in Gosport, Mole Valley, Crawley and Rother, said they had five years or less before they ran out of room.
The City of London Cemetery near Epping Forest now needs to reclaim four acres of scrubland to create space for 3,000 lawn graves otherwise it will no longer be able to accept any more requests for burials.
This explains why the private sector is increasingly supporting cash-ridden local authorities by building extra cemetery facilities to help solve the crisis.
According to research carried out by Memoria, a crematoria and memorial park operator, 45 cemeteries have been built in the last 20 years, 12 have been approved and 13 are seeking planning permission.
Howard Hodgson, CEO of Memoria, told IBTimes UK that, since the early part of the 20th century, cremations accounted for 4% of body disposals. This had now risen to 75%.
The sharp rise in the number of cremations was not only linked to lack of burial space but also to mourners wanting longer, more personalised funeral services, he said.
"There is a growing need for better and more comfortable crematoria in the UK and specialist private operators are the clear solution, as is reflected by the accelerating number of sites developed by them over the last decade," he said.
"While we can't take away the pain we can try to make it more bearable.
"People expect in death what they expect in life. There has been a huge sea change in aspirations and expectations in people in the past 30 years as standards of life have improved."
He added that another popular phenomena were natural burial sites where people were buried in coffins without any headstones. They are micro-chipped so when relatives want to search for their loved ones they have to use metal detectors.
There are now 300 natural burial sites in the UK.