Richard Huckle will likely die in prison after being given 22 life sentences at the Old Bailey for a slew of sickening sex attacks on dozens of babies and children in Malaysia. The 30-year-old – who was dubbed Britain's worst paedophile – is thought to have abused more than 200 children, mainly in the Malaysian capital Kuala Lumpur.
He will serve at least 23 years before he is even considered for release. Judge Peter Rook QC said Huckle was "consumed" by paedophilia and was a "relentless" child abuser. He called a manual Huckle wrote about his attacks – called "Paedophiles And Poverty: Child Lover Guide" – "truly evil" and said he showed no signs of remorse.
He admitted to 71 charges of attacks on 23 boys and girls aged between six months and 12 years from 2006 to 2014. More than 20 other counts were left to "lie on file". The National Crime Agency has referred itself to the Independent Police Complaints Commission after criticism it should have done more to stop the abuse.
Vile cache
Posing as a photographer, Huckle took photos of himself raping children including a baby who was wearing a nappy. He was arrested at Gatwick Airport in December 2014 by National Crime Agency officials after a tip off from Australian police.
Police later found a cache of more than 20,000 images of children on his computer but released him on bail under strict conditions.
It was while he was on bail at home in Ashford in Kent he confessed to his parents he had sexual activity with children aged between three and 13. Shocked and enraged at their son's behaviour they urged police to take him away and have given evidence towards his prosecution.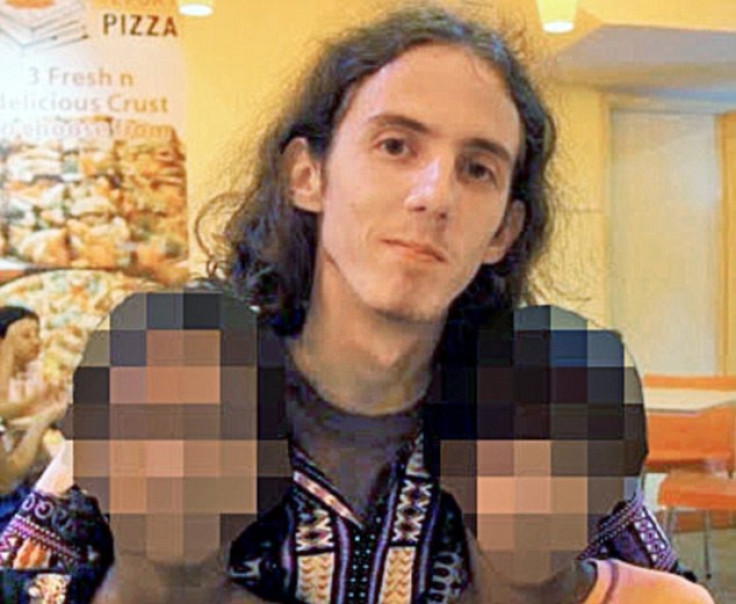 Huckle first travelled to Malaysia on a gap year when he was 18 or 19. His crimes there started in 2006 when he used the ruse of Sunday School volunteer and photographer to build relations with his victims and their families.
He then abused the trust of families who invited them into their homes took thousands of indecent photos and recorded sickening videos. He detailed his true motives in a manual he called "Paedophiles And Poverty: Child Lover Guide".

Using the "dark web" to conceal his identity, Huckle bragged about his lust for children on paedophile site "Love Zone" and said poor children were "easier" to abuse. "Impoverished kids are definitely much easier to seduce than middle-class Western kids," he wrote.
"To be honest if you really want to embrace child love, poverty is the way to go. Most of my skill and experience comes from living in Asia. Just wrote three pages on how to undress and have sexual contact with a child in their sleep."
His sentence in the UK means he does not face extradition in Malaysia, where he would have faced 20 years in prison for each count of rape as well as caning.