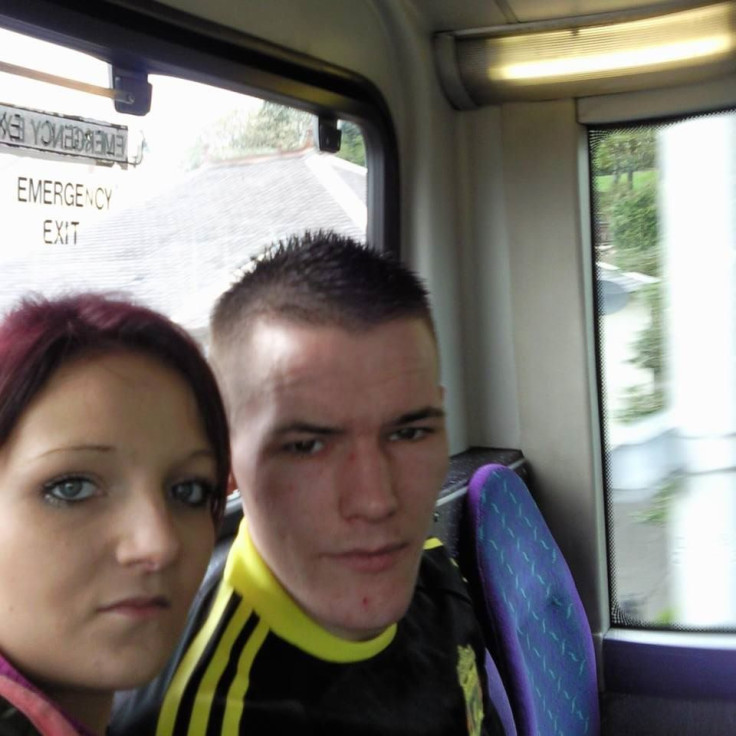 Britain's one-time youngest mother, who gave birth to her rapist brother's child aged 12 is pregnant again aged 23. Tressa Middleton was forced to give her first baby away and has since suffered a miscarriage.
The Scotswoman, who waived her right to anonymity, is now delighted to be planning a family with her 30-year-old fiance Darren Young. She struggled to became pregnant and says she feared she was being "punished" for letting her first child go.
In 2006 Middleton, of West Lothian, became Britain's youngest mum when she gave birth to a girl. She has since been surpassed by younger British mothers, including an unnamed 12-year-old who conceived with her 13-year-old boyfriend in 2014.
Middleton initially hid her baby's father's identity but when her daughter was two she revealed that she had been raped aged 11 by her 16-year-old brother Jason.
She subsequently gave her toddler over to carers and has been haunted by the decision ever since. When she suffered a miscarriage in 2013 she was convinced that it was divine retribution for handing her daughter over.
Following the death of her mother she spent the next three years in care homes and fell into heroin abuse which by 2011 was costing her £400 ($500). She has since rebuilt her life with the help of Young, who she has been with for seven years.
For the last 18 months the couple have been trying to conceive a child. When they were unsuccessful Middleton again blaming past events for her misfortune. But now she has announced that the couple are expecting.
She told the Daily Mirror: "I know it sounds crazy but when I was trying to fall pregnant and it wasn't happening, I thought the worst.
"Not having my daughter with me still affects me every single day and I thought I was being punished for what happened with her, for letting her go.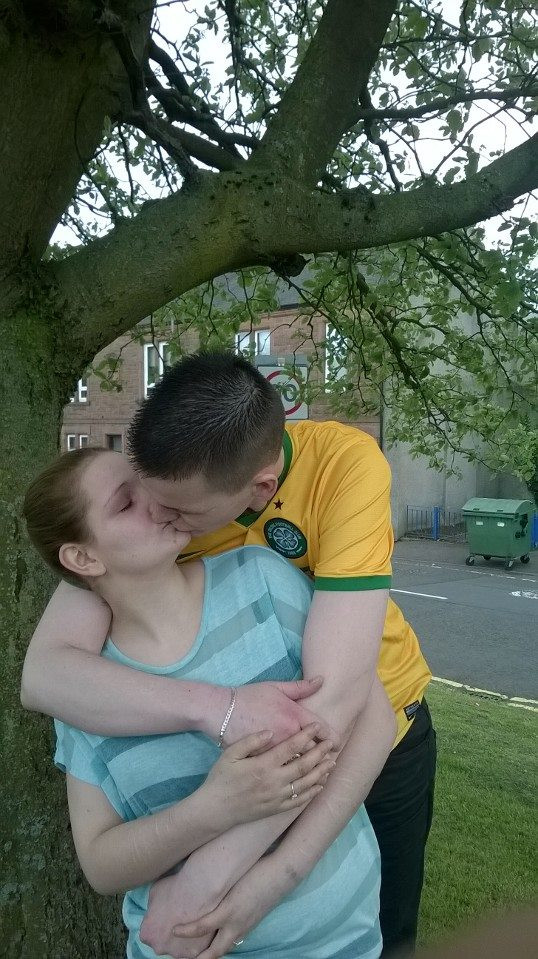 "Discovering I was pregnant was ­bittersweet. I am so excited about what the future holds and I already love my baby.
"I cannot wait to meet him or her but when both lines on that pregnancy test showed up, although I was happy, I was desperately sad as well. I had a little cry.
"I am so grateful I am finally going to be the mother I have longed to be all these years. But I don't ever want my first child to think I abandoned her, or that I am replacing her with this new baby.
"I'd welcome her back tomorrow with open arms if I could and I hope she knows she will always be a part of our family.
"But this is the future for me and I can't keep looking back. The past has made me even more determined to keep this child and give him or her the best possible life."