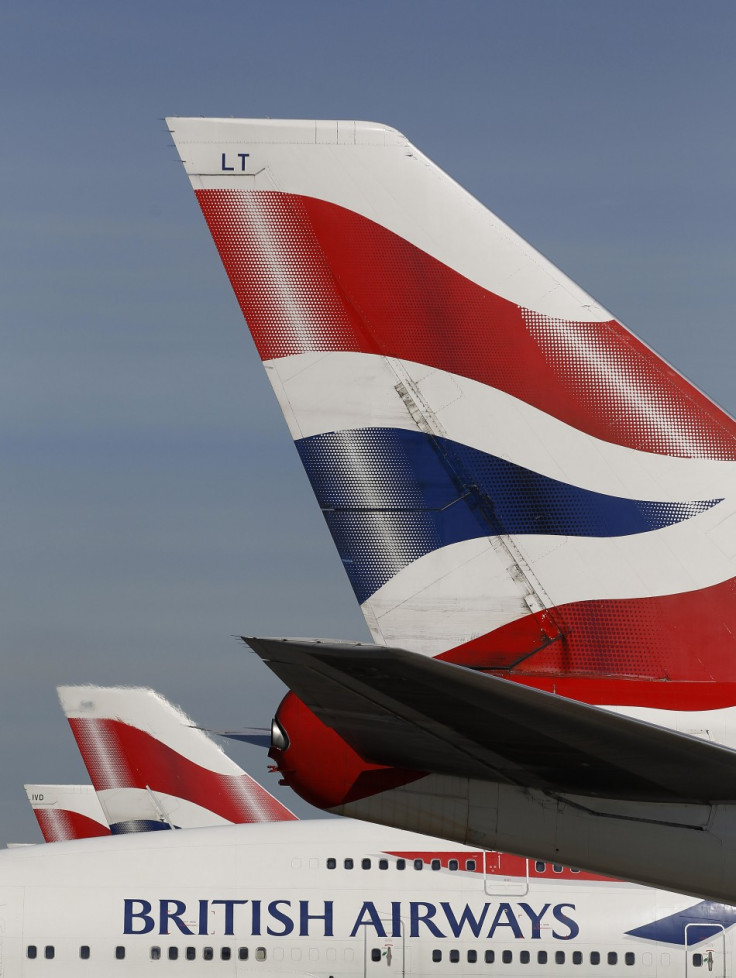 British Airways has apologised for raising a false alarm that an aircraft was about to crash into the sea midway between Miami and London.
"The cabin crew cancelled the announcement immediately and sought to reassure customers that the flight was operating normally. We apologise to customers for causing them undue concern," British Airways said.
Passengers on board British Airways flight 206 were warned by a recorded message flight that they had to brace themselves for a crash landing in the ocean. The plane was flying at an altitude of 35,000 feet when the announcement was made in the middle of the night.
"This is an emergency. We will shortly be making an emergency landing on water," the Mirror reported from transcripts of the recorded message.
Crew immediately played a second announcement to calm startled passengers asking them to ignore the first message but panic was already spreading throughout the cabin.
"My wife was crying and passengers were screaming. I thought we were going to die," a passenger from Scotland told the Mirror.
British Airways acknowledged that an error activated the recorded message but did not clarify if it was human error or a computer malfunction.