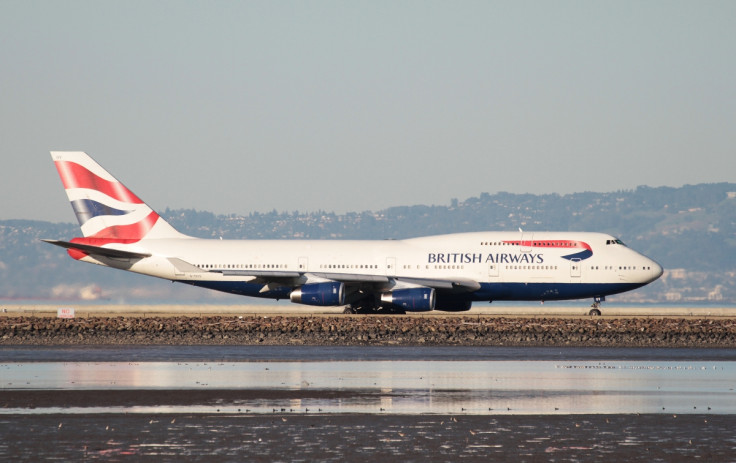 British Airways cabin crews have announced more days of strike action following a dispute over pay, the union Unite has announced.
Unite members working for British Airways' mixed fleet have announced four further days of strike action between Wednesday 22 February and Saturday 25 February on top of the previously announced four-day walkout starting on Friday 17 February.
Unite said the latest strike action has been announced over what it described as a "bitter dispute over poverty pay at the airline".
Unite regional officer Matt Smith said: "For every hour British Airways 'wet leases' an aircraft from another airline to cover striking cabin crew it costs in the region of £2,000 ($2,500) to £3,000.
"Our estimates put the amount of money British Airways has spent on defending the dispute and poverty pay at £1m.
"This is money which the airline has taken a conscious decision to give to other airlines rather than addressing pay levels which are forcing hardworking mixed fleet cabin crew into financial hardship.
"We would urge British Airways to reconsider its costly intransigence and enter talks at Acas and reach an agreement."
There have been a total of 11 days of strike action since the beginning of January by BA staff members, including a two-day walkout which resulted in a "very small number" of flights to and from London Heathrow merging together to cope with the fallout.
BA staff strike days: